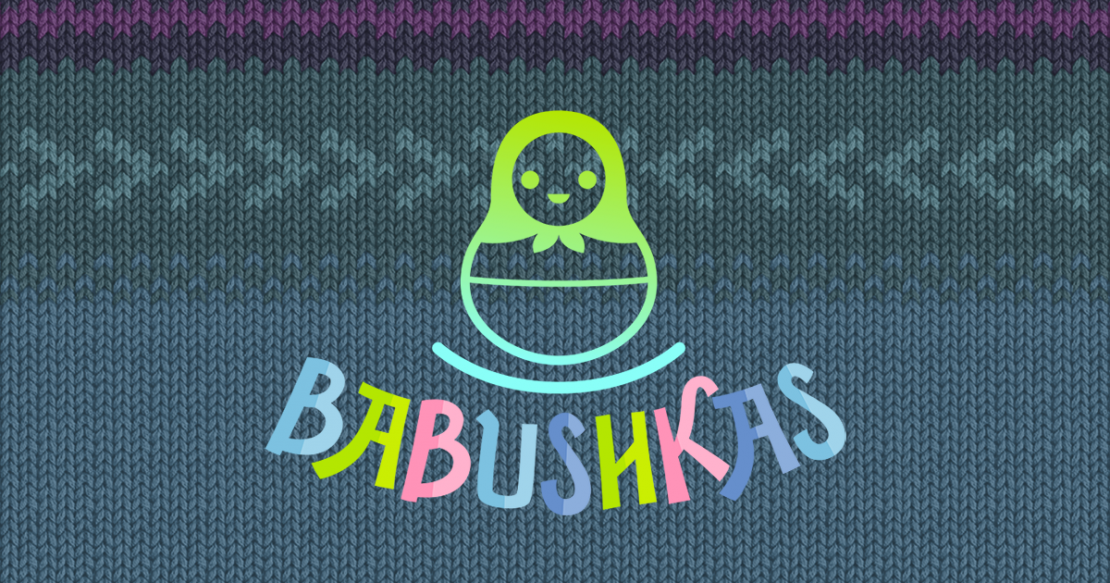 Babushkas, a Russian themed game which makes use of nested dolls, is the latest release from Thunderkick.
The idea of the Russian nested dolls is not a new one for a slot machine, I've seen them used as symbols before, but I think it's the first time that we have them actually upgraded by using this system. Babushkas has most of its symbol positions filled with these Russian dolls, which start from the baby stage, when they're the largest, and end up with the Babushka stage, the smallest dolls found inside, and the ones which pay best. Wild symbols are also part of the game, as are some additional features which they can trigger. The game has its 5 reels, 25 lines and it can pay you $10,000.
There is a knitted pattern showing in the area behind the symbols, something that looks like it's taken out of some handmade sweater. The symbols get nested dolls of different colors (yellow, green, purple, red, etc), plus one which shows a nested egg, with a bear hidden inside.
Games released by Thunderkick all have the same betting system. There are 14 wager values to choose from, so you decide only on the total bet. The smallest option is at $0.10, while the highest one is at $100. These bets will cover all 25 lines, with the prizes being calculated based on total amounts, not on line bets.
One of the most important things about this game is the way its symbols will upgrade themselves, starting from level 7, and going back, eventually reaching level 0 for those icons. To upgrade a symbol, you need it to form a winning combination. They can also upgrade if this will get you an improved win line.
A Wipe is a situation where you have all fifteen positions on the reels of the same type, dolls of the same level. A prize of $10,000 will be won at this point.
As for the wild symbol, it's an egg shaped icon, which hides one of three types of bears inside. The egg will open, and the bear will either be Scare Bear (low level symbols upgraded up to three times), Charm Bear (all symbols upgraded a single time) or Dance Bear (with 7 free spins).
Babushkas, as other games from Thunderkick do, will give you an experience that is quite different from those that you usually expect to receive from slots.