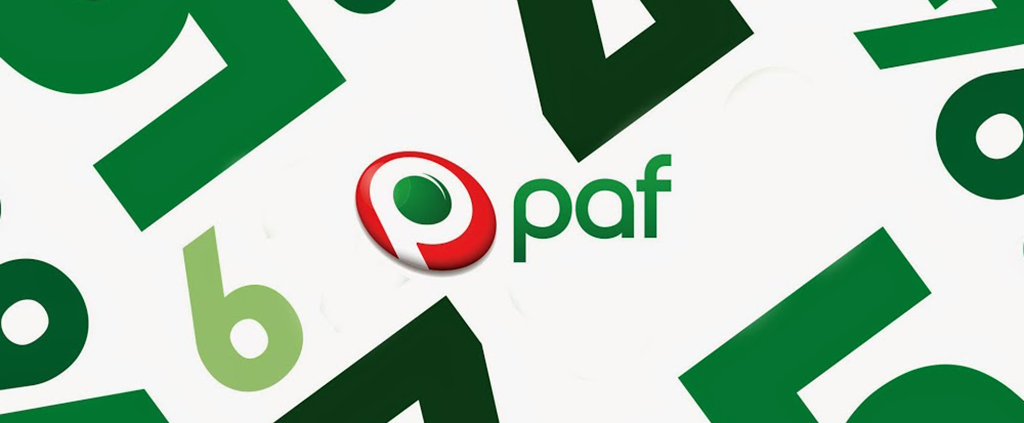 A gaming company that has over half a century of history behind it already, Paf Casino proves that they know what it takes to be successful and loved by players. The company has its roots in the Aland islands of Finland and it was founded on January 1st, 1967. They started out as a fundraising motivated activity, and they still claim to have that goal, to raise funds for the good of the public. These days, the company has more than 400 employees and they have their main HQ in Aland. They made the move to the online in 1999, the site being launched on December 3rd that year.
With profits of 22.7 million Euro in 2015, Paf distributed about 20 million of that amount to the local government of Aland island, to be used for public good. That's an unusual way of looking at things for a gambling company, which makes Paf Casino quite special in this industry. The revenues for that same year amounts to 110 million Euro.
The casino is one of the more reputable places you could be playing at these days, not just because it has a long history of being fair to their players, but also because they back their words with good deeds, donating about 90% of their profits to the people from the Aland islands.
You can expect games from all the usual categories on their site, which is translated in English, Finnish, Swedish, Spanish, Russian and Estonian. It's not available to US or Turkey based players, but most other countries should have no problem.
Software and Games
Some of the companies which have offered their games to be accessible at Paf Casino include Microgaming, Ongame or Net Ent, most of them being well known and reputable developers.
The categories of games which are offered at Paf include Slots, Video Poker, Table Games, Live Casino, Bingo, Lotteries, Poker, Betting and Live Betting. As you can see, it goes beyond what a typical casino would offer.
The top three slot machines, in terms of payouts that they can offer, will be Mega Moolah (€5.4 million), Mega Fortune Dreams (€1.9 million) and Arabian Nights (€1.49 million). These are not the only slots with progressive jackpots that you will find at Paf Casino though, almost two dozen such games being offered.
For the Live Casino section, there are only six titles, including Roulette, Blackjack, Immersive Roulette, Baccarat, Casino Hold'em and Caribbean Stud Poker. The table games will bring you various versions of roulette, blackjack and casino poker. Video poker enthusiasts will get about 15 titles here, ranging from Double Joker Poker to Mountain Climber.
Overall, the casino doesn't go for a huge number of titles, rather preferring to have a quality spread of games in all categories, so everyone is satisfied.
Security and Fair Play
The website is secured with a 256 bit SSL encryption, which is more than sufficient for the purpose of securing the communications that you're having with them, or your credit card information.
As for their reliability, they've been doing this for over half a century, with the online casino being around since 1999. They donate 90% of their profits back to the local community, and overall seem some of the most trustworthy people you will find in the online casino industry.
The games themselves are offered by well known developers, the biggest around today actually, so there is no question there either, concerning their fair play.
Promotions and Customer Support
The focus of the casino seems to be mostly on the sections related to sports betting and poker, and the promotions are better there. The casino players do have ongoing promotions to take advantage of, they just don't seem to be offered much when they initially sign-up and make their first deposit.
The customer support can be contacted through phone or via a contact form. A FAQ is also available, and might be enough to answer your questions.
Sign up and play now at Paf