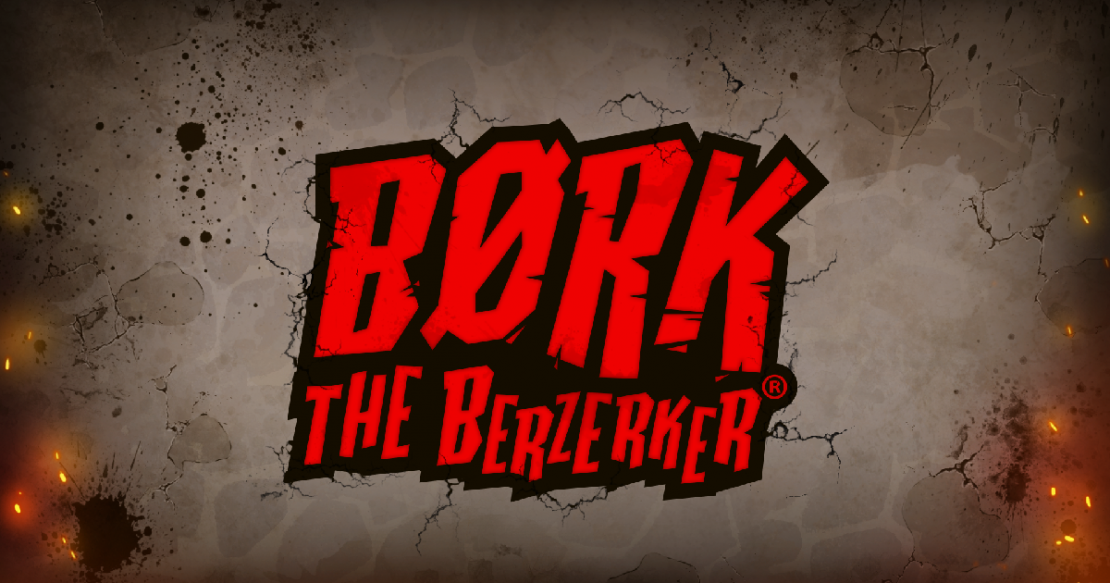 Børk The Berzerker

Slot review
Børk The Berzerker takes you inside a world where a barbarian fights monsters, trying to save a beautiful princess. Sounds familiar?
Børk The Berzerker might have a good angle for its theme, but it certainly doesn't sound like it's original. The theme with the princess that is attacked by monsters, and with a hero that saves her, is a very old one, and sits at the basis of many fairytales. This particular game does look unusual though, the monsters present here being the kind that you don't see in the real world. They're the kind of monsters that you might read about in sci fi stories, alien like in the way they look. 25 paylines are included in the game, and they will offer prizes as high as $5,000.
The story, which seems to involve a princess that is being attacked by monsters, also features a hero, and it's a barbarian called Bork. It's not the kind of design that you usually see in slots, but that would be a plus in its favor, as far as I'm concerned.
Whatever bet you decide to use, it will be applied to all the paylines available here. You are not given the option to change the individual line bet, only the total amount, which ranges from $0.10 to $100. The paytable will tell you exactly how much you can make from your bet, once you select it. The big prize in this slot would be worth $5,000, coming from five regular symbols forming a combo.
The hero of the game, Børk The Berzerker, is an expanding wild, which can replace any other regular symbol, but not the bonus. It is only placed on the 2nd, 3rd and 4th reels. If it lands on one of them, and if it can be part of a winning combo this way, the wild expands and occupies the reel.
An Evil Wizard appears to be present on the other major symbol in use here, the bonus icon. This is a scatter symbol, which has to show up in at least three locations, in order to bring you free spins. 3, 4 or 5 Wizard scatters will trigger 10, 20 or 30 free games, respectively.
The action and the design of the slot are unusual, but the features are just like they would be offered in any other game released these days. Still, I'd play it for the parts that are unusual, as they are also well designed.
Play
Børk The Berzerker

here