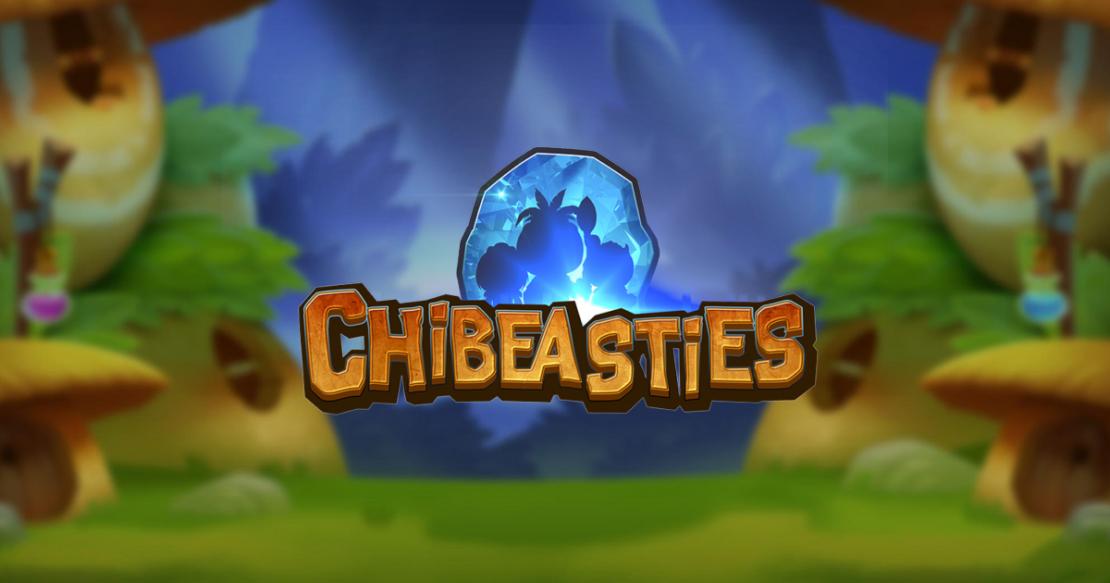 According to the description, Chibeasties are whimsical creatures, which can be found in enchanted forests. Looking at the reels, you will find that they appear to be small aliens with big eyes and coming in multiple colors. The enchanted forest part is true though. It's one of the slots which is offered by Yggdrasil, it has 20 paylines for its players and by playing it you get your chance to win its $1,500 jackpot.
The theme is unusual, but at the same time it's cute and a pleasure to play the game because of it. Some of the Chibeasties which appear in the game look like small demons, others are dressed like tribal priests and other characters. They come in different colors and they have huge eyes. The setting is some kind of enchanted forest, which surrounds with its branches the game area.
The game has a fixed number of paylines, so you always use 20 coins to cover all of them. The only choice left up to the player is the coin value, which can be changed as needed. Its minimum setting takes it to $0.01, while the highest one is at $2. The largest cash bet allowed inside is worth $40.
The game relies on two types of feature symbols to make things a bit more exciting. The wild would be the first one, and its role is to assist you and help you form combinations that wouldn't have been possible otherwise. It will substitute for a missing symbol, provided that you got the wild to appear in the exact position where there is a need for it.
Another valuable feature, in any game, is the scatter symbol and the free spins it can bring you. If the idea of having spins for which you don't have to pay sounds good to you, watch out for the Free Spin symbols. Three or more such icons, even in random locations, will bring you 10 to 40 free games.