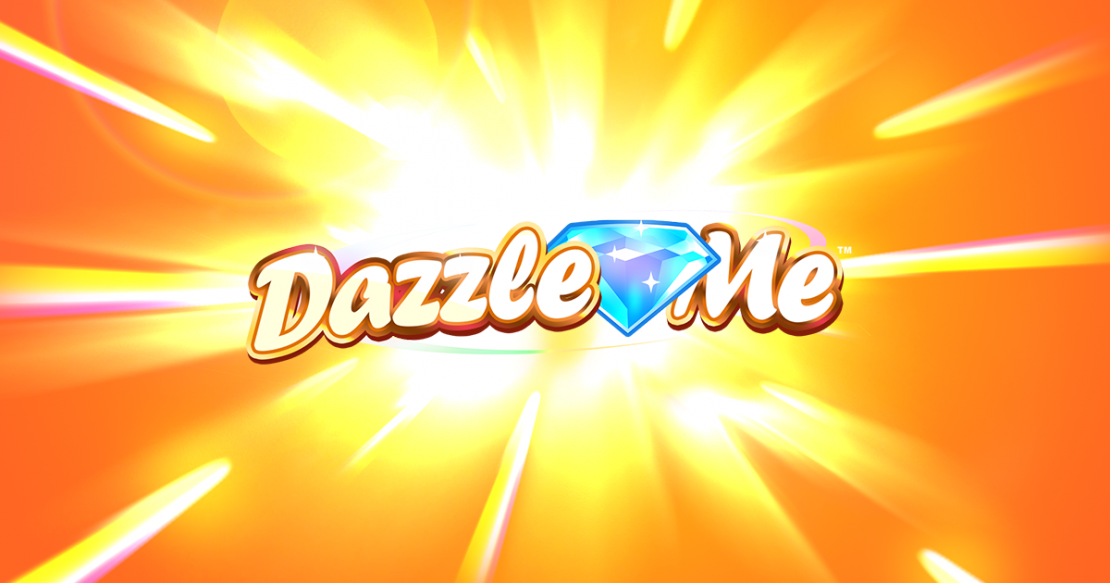 Meet all kinds of sparkly gems and delight in an array of rewards when you play Dazzle Me. The online slot is created by software giant Net Entertainment. It boasts crisp and clear graphics and eye-popping animation as well as an interface which is very easy to navigate.
Dazzle me allows you to win loads of rewards with its freebies and bonuses. In fac, there are 76 paylines and 5 reels which give you enough time to win amazing rewards. What makes this game very attractive is that it comes with a friendly betting range. You can start betting with a meager $0.20.
There are a number of rewards you can earn while playing the slot game. There is a bonus round which allows you to earn 8 free spins. This bonus round can be activated by accumulating 3 scatter symbols. You can get these free spins by making a match in reels 1 and 2 or 3 and 4. There are also wild symbols in the slot which randomly appear not on a single payline but on an entire reel.
Another noteworthy feature of the game is its auto-play function. With 76 paylines available, you can surely need something to play the slots for you while trying to make a win.
Bright colors and superb graphics are up for grabs when you play Dazzle Me. It does not only provide an outstanding look which gaming software Net Enterprises can provide, but also a fun yet easy-to-play slot game which can help you earn amazing perks. So if you want to enjoy your time online without having to bet big, then Dazzle Me is the game for you. This is especially true if you are looking for an exciting way to win a good amount of cash.
Listen to the
Dazzle Me

Soundtrack on Spotify