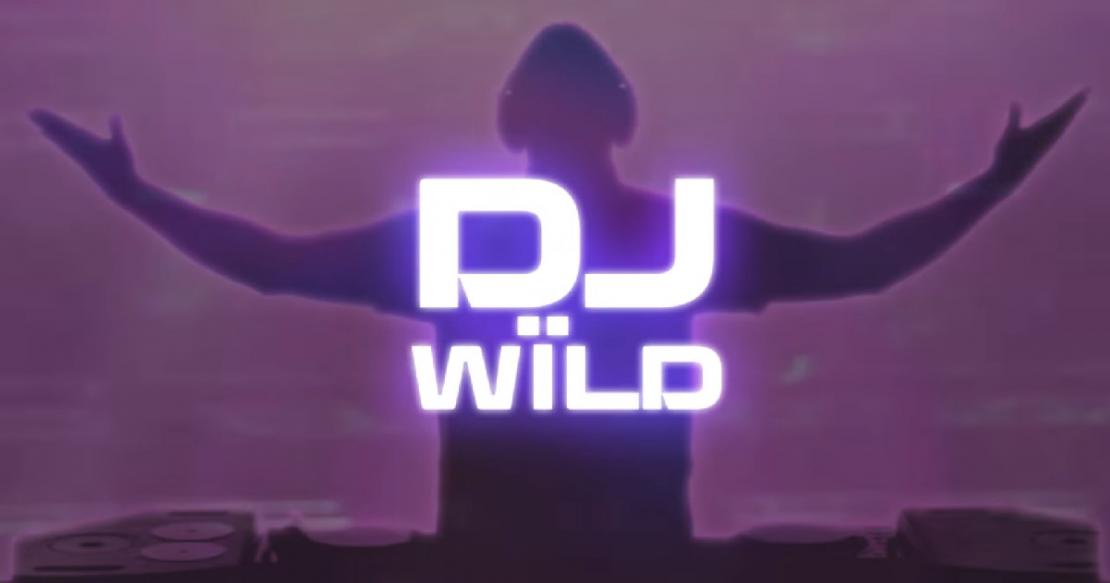 DJ Wild is a production from Elk Studios, the slot being designed to show you the preparations for a huge concert of a DJ.
While the focus of the theme is on the DJ and on music in general, there is another side to the slot, one that shows off classic fruit symbols, but in a 3D format, designed to look like they are taken out of some design software. It's not the most inspiring look ever that we're being proposed here, but the game is certainly different from the usual look that a slot machine will sport. The game gets 5 reels and only 10 win lines. It will pay a jackpot of 50,000x.
The slot's symbols are a collection of music instruments and fruit icons. There are four of each, with the ninth symbol showing us the silhouette of the DJ. The tools of the DJ (headphones, keyboards and so on) are almost realistic looking, while the fruits are the other way, definitely computer modeled versions which look like they're placed in a virtual reality environment.
The way to bet in this game is to select a value which is between $0.25 and $100. You choose the total value only, and it covers all 10 lines. Even though the number of lines is small, combinations will form on them both ways, so they don't have to start from the left.
The game also has Betting Strategies, which allow you to wager in a certain way, and in automatic mode. Among them are Optimizer (takes the balance into account), Leveller (raises the bet after 5 loses, resets after a win), Booster (raises bet after each loss) and Jumper (raises bet after wins). You can wager the usual way, with a fixed amount, or you can pick a strategy and let the game modify the bet value for you.
There is only one real feature in DJ Wild, and the symbol with its logo is used for it. There are both vertical and horizontal versions of this symbol, which will appear and then expand in one of the two directions. If this happens, the feature triggers a respin bonus game. These expanding wilds also do their usual job, as substitutes for other symbols.
I'm certain that you can enjoy this game, if you give it a chance. Don't expect the usual slot machine though, it offers a different experience, and things like betting strategies or wilds which expand in different directions might take some getting used to.
Play
DJ Wild

for free

Try of out a demo version of DJ Wild.

Play for free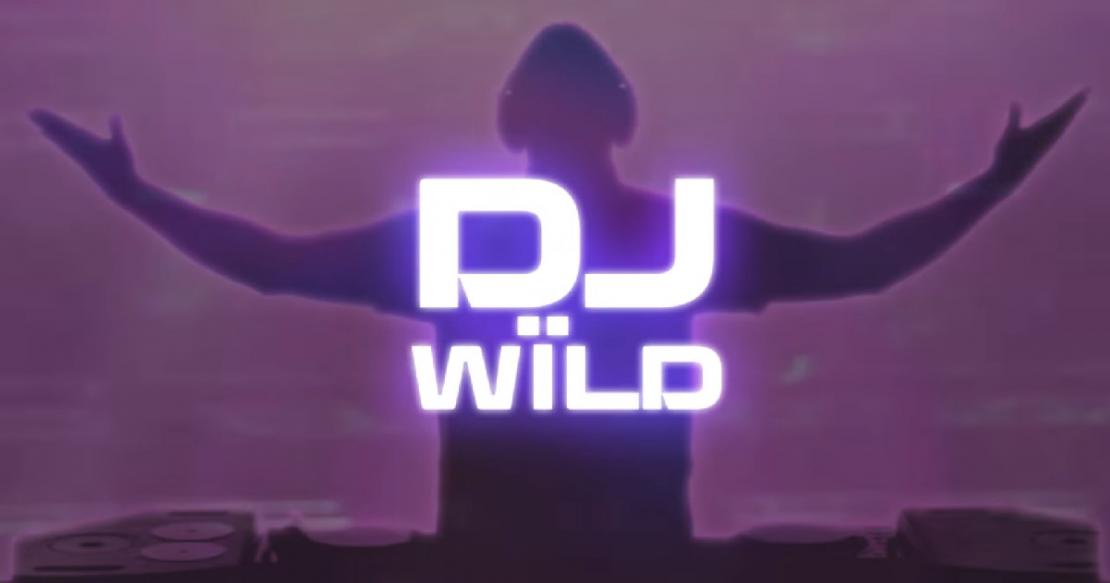 Bet level:
0.25 EUR - 100 EUR
Listen to the
DJ Wild

Soundtrack on Spotify