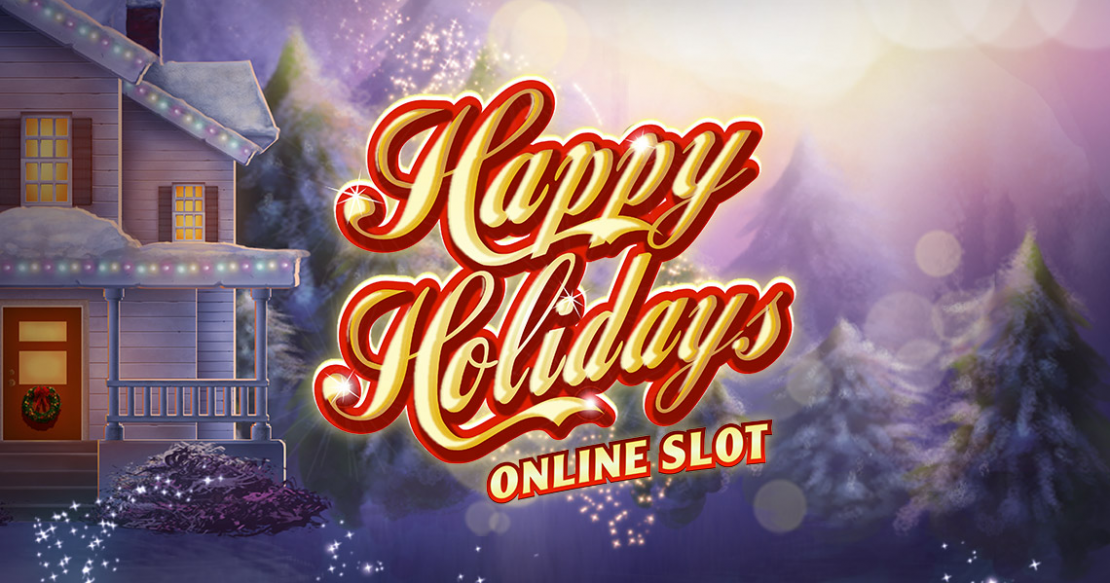 Happy Holidays Slot review
Happy Holidays is a slot machine designed by one of the most respected developers in business today, by Microgaming. It's inspired by the winter holidays and the many attractions that they have to offer. Santa Claus is a big part of the game, as are the activities that kids will have fun with during winter. The design is gorgeous, and it truly shows like a game that is worthy of the second decade of the 21st century. It's a game which chooses to rely on 243 ways to win instead of paylines, and which has payouts as high as $15,000.
Released in December, it's no surprise that Happy Holidays is a slot machine which gets inspiration from the year's most popular holiday, from Christmas. The symbols which are used inside are all related to it, and you're going to find images of Christmas trees, Santa, kids opening gifts, gingerbread houses, stuffed turkeys and so on. The quality of the design is one of the best I've seen with this theme.
Even with the ways to win system active, you only use paylines when the bets are made. 30 coins are sufficient to cover the 243 ways to win, but you can take the bet up to 300 coins if you want to. That would be the equivalent of 1 to 10 coins per line. Those coins have values of up to $0.50, so you can end up with a total bet of up to $150.
Both the wild symbol and the scatter have their own prizes to offer, but they will give them in different ways. The wild forms its own combinations when it doesn't substitute for other symbols, while the scatter lands symbols in random locations and takes the total number as a guide to decide how much to offer.
Get the Globe scatter to appear a minimum of three times, and in addition to its prizes you will get 10 free spins, which will have 1024 ways to win instead of 243.