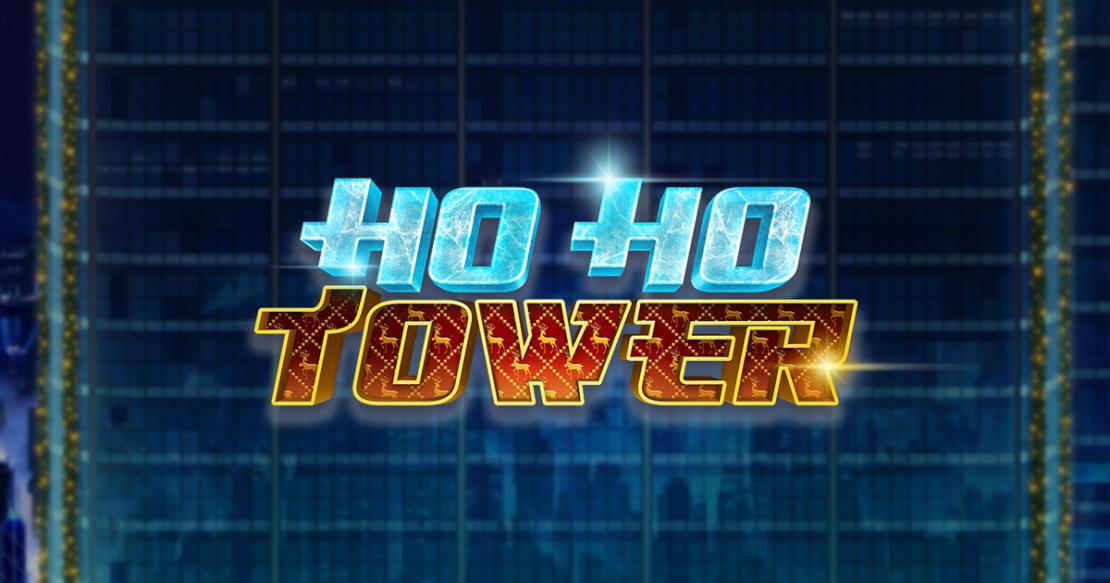 Ho Ho Tower is an ELK Studios design which shows us a Chinese themed Christmas, with the action taking place in Hong Kong.
Ho Ho Tower might not be the traditional Christmas themed slot machine that everyone else seems to be proposing each year, but I'm sure that at the very least the people from China will enjoy the mix of elements from their culture into this design. Look beyond the reels, and you will find the city of Hong Kong there, barely visible since it's night and snowing. Closer to you, there are reels with symbols that include Chinese style 7s, candy of three types, flowers, a Yin Yang symbol and a Bonsai tree that's been decorated for Christmas. It's not a traditional game for this period, but the graphics quality is very high and I found it enjoyable.
The game has only 99 ways to win on its 5×3 reels, even though there was room for more. The features rely on mystery symbols and on scatters, the end game being to trigger the bonus feature called Wheels of the Sky. The best rewards, which will come from the aforementioned bonus game, will reach 50,000 coins, or $25,000.
The slot has 100 coins for you to use each round, and the number will remain the same no matter what kind of wager you choose. You get a range for your bets that will start at $0.10 and can reach at most $100.
Ho Ho Tower logos will sometimes appear in the game, and they will be used as mystery symbols. This means that they transform into whatever random symbol is selected that round, and they can even be turned into special Bonus symbols. A single special bonus symbol is enough to trigger the bonus feature.
The more usual way of getting into the bonus game is through the regular bonus symbols, which appear as scatters and need to occupy three to five positions to be of use to you. You get one or two extra lives to use as well, if you have four or five scatters.
The bonus game has three levels that you can advance through, with just as many wheels to spin and hope to get big prizes.
Ho Ho Tower is going to be an interesting game based solely on its theme, though the bonus game helps a bit with that as well.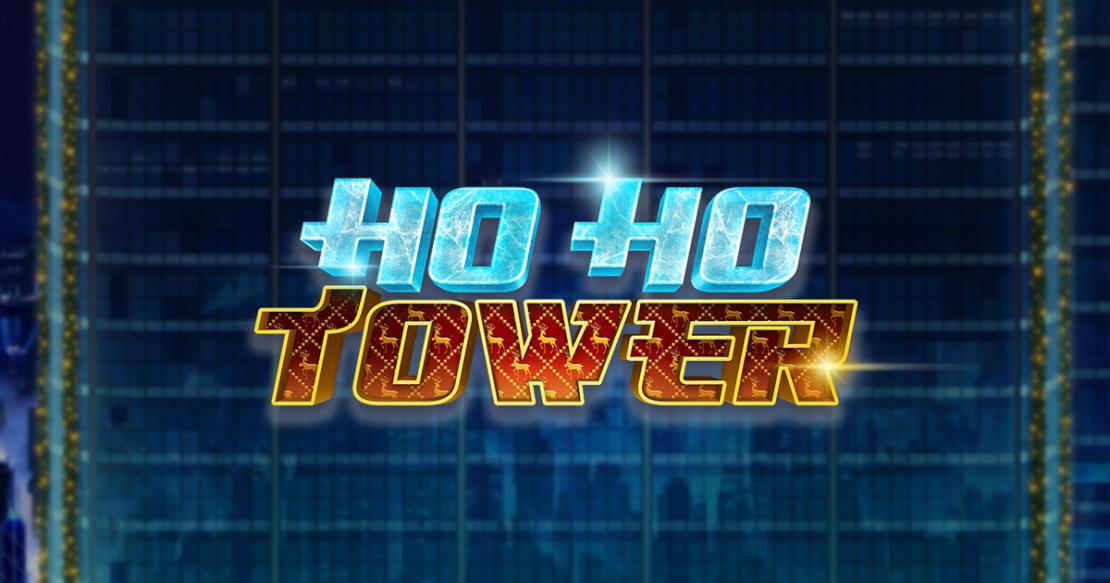 Bet level:
0.10 EUR - 50 EUR
Ho Ho Tower

gameplay video