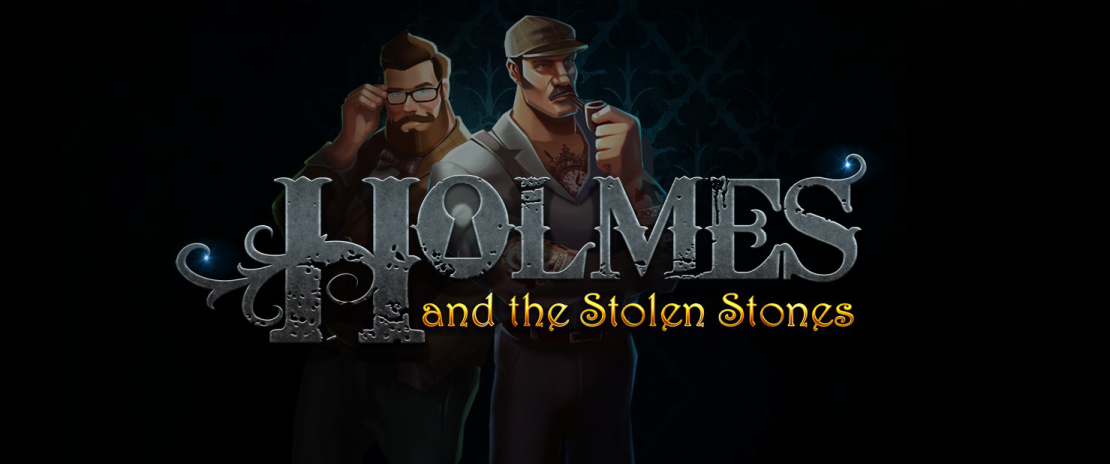 Holmes & the Stolen Stones

Slot review
Sherlock Holmes is one of the most enticing and captivating detectives is once again relived in Yggdrasil's online video slot game, Holmes the Stolen Stones. Experience luck and gain prizes as you try and solve the mystery of the missing diamonds. Be rewarded with bonus games and prizes while having fun and enjoying this super sleuth themed online slot game.
Bonuses come in different forms like the Bonus Keyholes, Free Spin Keyholes and the Progressive Jackpot Bonus. The latest version of the Arthur Conan Doyle's famous fictional character will allow you to experience being Sherlock himself with spin stakes as little as 0.20 coins. Solve mysteries even on a budget with this online video slot that is also available for mobile gadgets.
Famous diamonds have been stolen and you are hired by the owner to track down who took the diamonds. However, the diamonds were stolen from a room with two doors, two doors that were locked even after the crime. Sherlock's services are not cheap so try to win as much prizes and bonuses as you can during the conquest for the truth. Solve mysterious car suit symbols and win up to 200 coins. Spot more clues with your magnifying glass and win as much as 750 coins in the process. Catch the thieves and then win up to 2,000 coins. Catch the master villain and win a whopping 4,000 coins.
To get to the Bonus Round, you must locate 2 Bonus Keyholes to get a chance to find a bag full of coins and some pieces of the missing diamonds. Five Bonus Keyhole Symbols on the other hand triggers an instant prize of up to 10,000 coins!
Bet as low as 0.20 coins and a maximum bet of 40 coins in a spin in this exciting and intrigued filled Holmes the Stolen Stones.
Play
Holmes & the Stolen Stones

here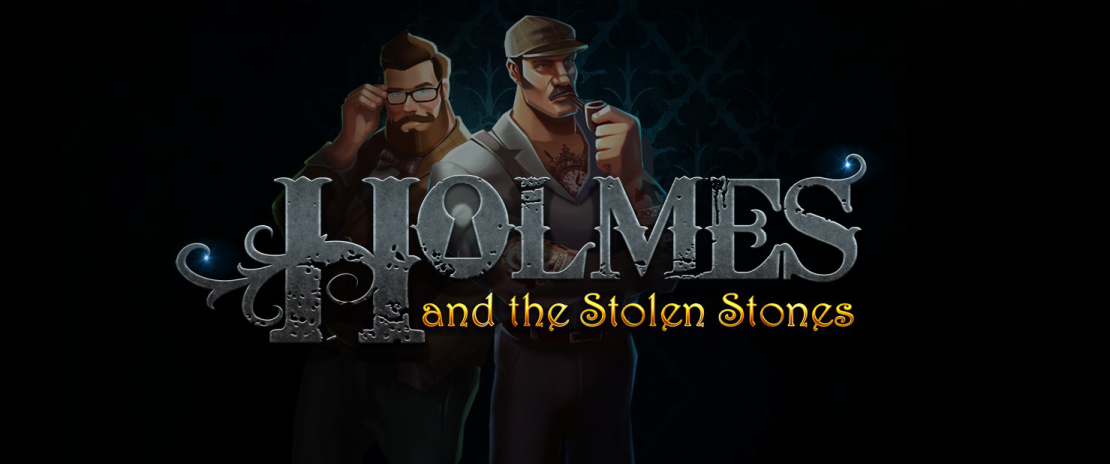 Holmes & the Stolen Stones