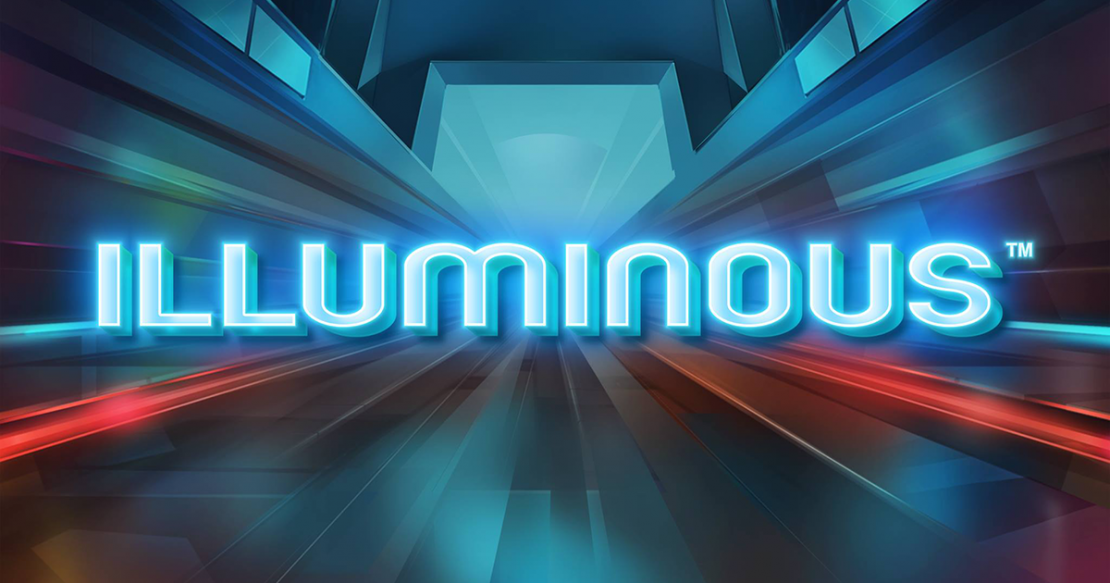 Illuminous is unusual in at least one way, offering a modern design with a sci fi inspiration, but featuring symbols which basically consist of playing cards and gems of different colors. If you look at what they represent you might not be impressed, but the actual way in which they were made might do that for you. The game's 20 lines can bring you prizes as high as $2,000.
As I've mentioned above, the theme of the game isn't exactly clear, but you do see immediately that the symbols consist either of poker cards or of colored gemstones.
If you're placing a bet in the game, you will find that you have no control over the number of active lines, they're always 20 of them, but that you can work with the Total Bet option to change how much you wager each round. The smallest bet is at $0.40, where the line bets are $0.02. The largest bet is $80, with a line bet of $4.
The game has two types of wild symbols. One is a regular wild (W Logo), the other is called a wild scatter (W Bonus Logo). Both pay up to 500x when they manage to form their own combinations and they are both capable of substituting for other symbols if they land in just the right place. The difference is that the Wild Scatter can also trigger some additional features
The Hot Reel ReSpin gets activated if you have two Wild Scatters present on the reels during the same round. You get one free respin out of it, with the two triggering reels getting additional wilds on them.
The same Wild Scatters also offer you 5 free spins, but you need 3 or more symbols for that feature to trigger. You once again get the Hot Reels effect for the triggering reels, meaning that more wilds are present on them.