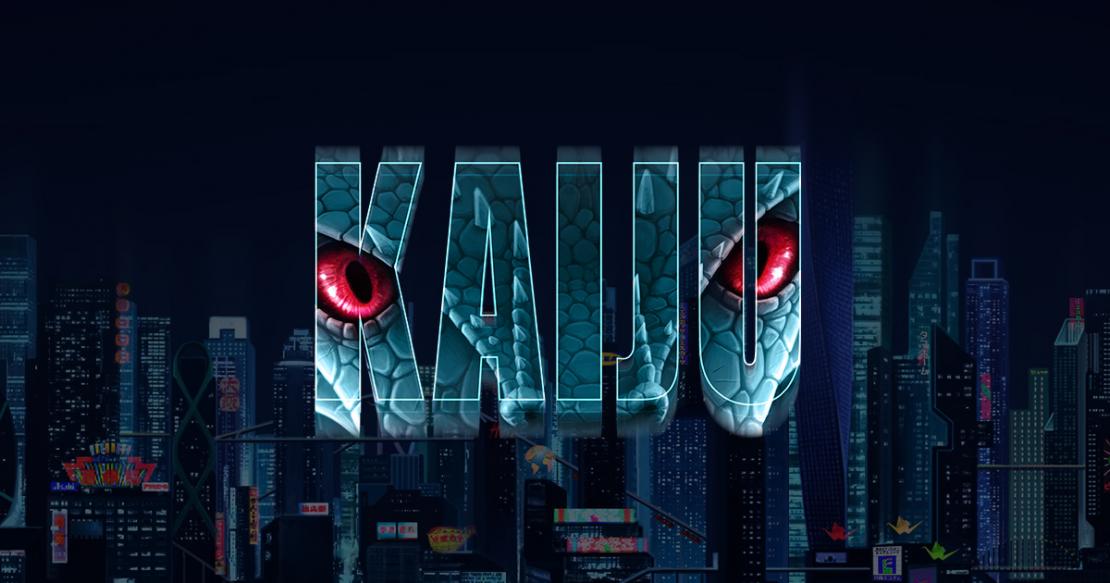 Kaiju is a slot from ELK Studios, which is inspired by huge monsters that attack cities, this being a genre of movies specific to the Japan.
Kaiju tells us a story of huge monsters that are tearing up through Japan's cities, a story that has been told before, even in variants that reached the Western world (think Godzilla). The Kaiju genre is well covered in this game, whose action appears to take place in Tokyo. Besides the streets of the big city, which you see behind the transparent reels, there are also various country related images on the five columns. You can see the HA-42 symbol, with a young girl shown in it, along with wilds, Kaiju that appear in bonus features, various crystals colored in red, blue and green, plus cards that come in the same colors. The Japanese roots of the game are pretty obvious, but it's going to be easily accessible and pleasant even for Western players.
Kaiju will have as many as 7776 ways to win available, at its highest the game offering 5 reels that have up to 6 symbols each, though you start with only 3. Wins of $300 are possible for each of those ways to win. If you look at the features of Kaiju, you will find that they include bonus symbols, free spins, vertical lasers that turn into wilds, expanding reels and sticky wilds.
Every single bet that you will use in Kaiju will have 100 coins in it, no matter how small it gets. You can spend as little as $0.20 per spin, or up to $100. There are a dozen different options to choose from, within that range.
One of the interesting things about this game is the way its reels will expand. You start with just 3 symbols per reel, but you can end up with as many as 6 symbols per column eventually. That's how you can get so many ways to win, up to 7776 being possible.
You may activate free spins, 7 of them, with one Random Kaiju chosen as the opponent. The reels may expand here, and they add one extra free spin each time this happens. Three HA-42 icons are needed to get the initial 7 free spins.
The Vertical Laser is a feature where you get three symbols that are connected vertically, of the same type, and they will trigger a laser then, to reveal a wild symbol on a row above them. Should this laser activate a hotspot during free spins, then the symbols that triggered it will be turned into wilds also. Activating the last hot spot with the laser brings you sticky wilds.
Kaiju is a very interesting game, a slot that should appeal to fans of movies like King Kong or Godzilla.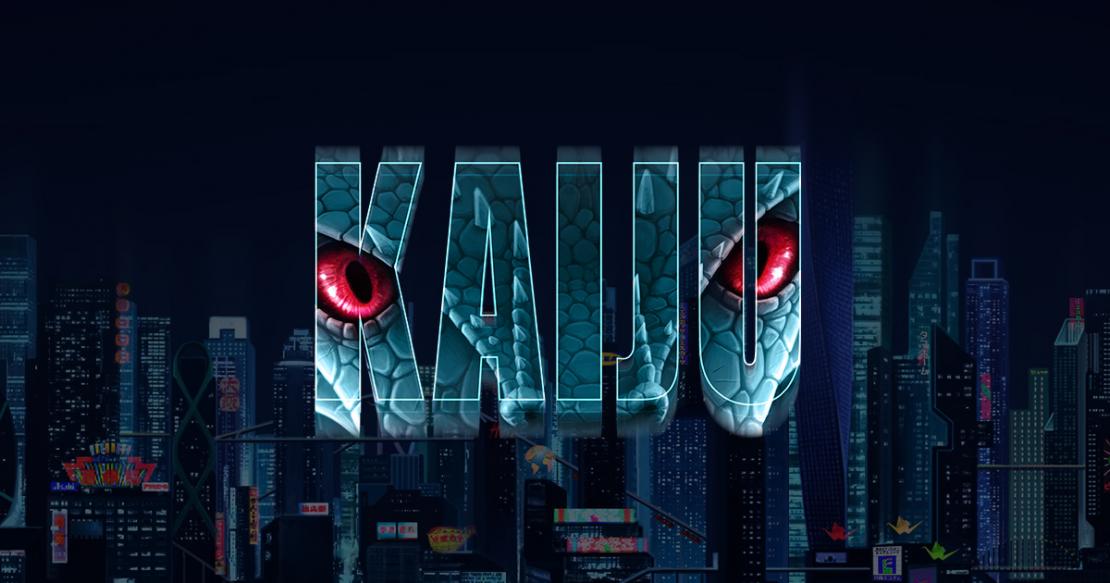 Bet level:
0.20 EUR - 100 EUR