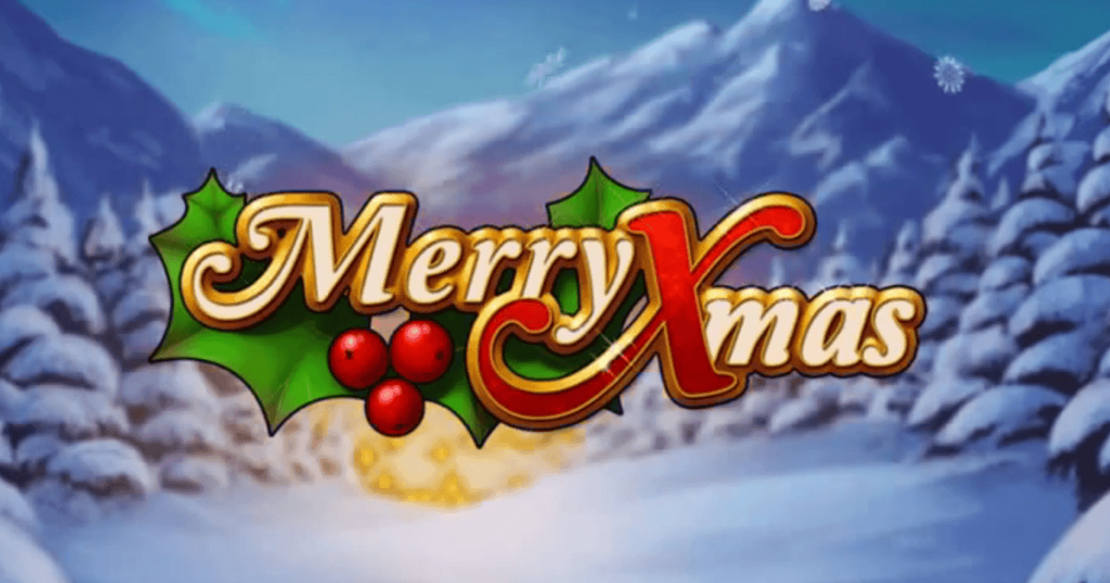 Designed by the guys from Play'n GO, Merry Xmas is your typical Christmas themed slot machine. It's one of my favorite slot machines with this topic, and I've seen a lot of them. The reason is the gorgeous design which is in use inside, with lots of small details which when you get together make for an incredibly detailed title that is a pleasure to experience when the winter holidays are right around the corner. The game itself is offering 15 paylines, and the wins will go up to $3,125.
The Christmas theme is probably one of the most popular ones that you can find, and most developers will offer at least a game or two to cover it, and give players a reason to spin the reels while also getting into the mood for the holidays. The quality is especially good in Merry Xmas, a slot machine which offers some of the more detailed graphics with this topic that I've seen. It's good enough that I figure it could work as a Coca Cola commercial for the winter holidays.
The betting system makes use of 15 lines, with a maximum of 5 coins selectable for each one. You also modify the coin value as you see fit, though you are limited to a range of $0.01 to $0.25. What you can get out of this, is a wager of up to $1.25 per line, or up to $18.75 total (75 coins).
One thing to appreciate about the wild feature in Merry Xmas is that it comes with a multiplier. It will apply to the win a random multiplier, of x5, x4, x3 or x2, so it's always better to get combinations that the wild contributed to.
Another feature to watch out for would be the bonus game, which requires three Gift symbols to start and which asks you to pick one of them to find out what your reward will be. It gives you a chance to win up to 150x the bet in prizes.