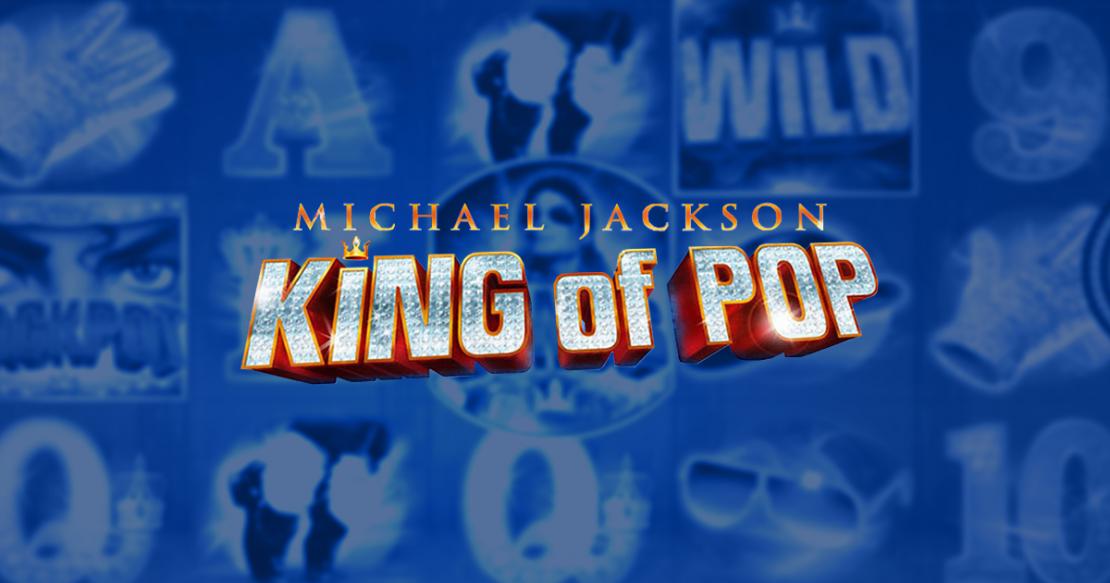 Michael Jackson: King of Pop

Slot review
Michael Jackson: King of Pop is based on one of the most famous singers of all times, on Michael Jackson.
With a title like Michael Jackson: King of Pop, it's pretty clear what the target of this slot machine is. It is based on the popular singer, producer and artist that was Michael Jackson, and Bally is the developer that managed to secure the rights to this trademark. They even gotten a few of his songs to include in the game. The quality is excellent, as you will discover yourself, but there are downsides as well (not many though). The game has 25 lines, 5 reels and if you're really lucky you can get a payout of $5,000.
The design of King of Pop is interesting, trying to mimic the look of the star and the kind of show he would put on during a concert. You have things from his wardrobe, with a stage behind the reels which looks spectacular, using lights and sparks to impress.
The wager covers 25 lines with 25 coins, and then it adds another 15 coins for the feature bet. The total of 40 coins can have a maximum value of $80 in the bet, so the coin denomination ranges from $0.01 to $2.
It's a feature rich environment, and like in any other game, it starts with a wild symbol which can be used both as a replacement and as a prize trigger, bringing you 500 coins at most.
The second type of wild is randomly placed on the reels. You can get up to 5 of these wilds at the same time, but only on the last 4 reels. 2x multipliers appear to be possible thanks to them.
Another random wild feature is going to place 2 wild reels on the screen, chosen at random from the 5 available.
The Bonus Wheel triggers when Michael Jackson appears on the three reels from the center, at the same time. You get a wheel which spins and gives you a cash prize or a type of free spins.
Beat It gives you 10 free spins. Wild symbols which show up at this point will remain in place until the free spins are over, but they are used only on the reels 2 to 5. Smooth Criminal has 5 free spins for you, with 1 or 2 wild reels used during each one.
It's an obvious choice if you're a fan of the King of Pop, and so I'd suggest you try it out if you're in that category.
Play
Michael Jackson: King of Pop

here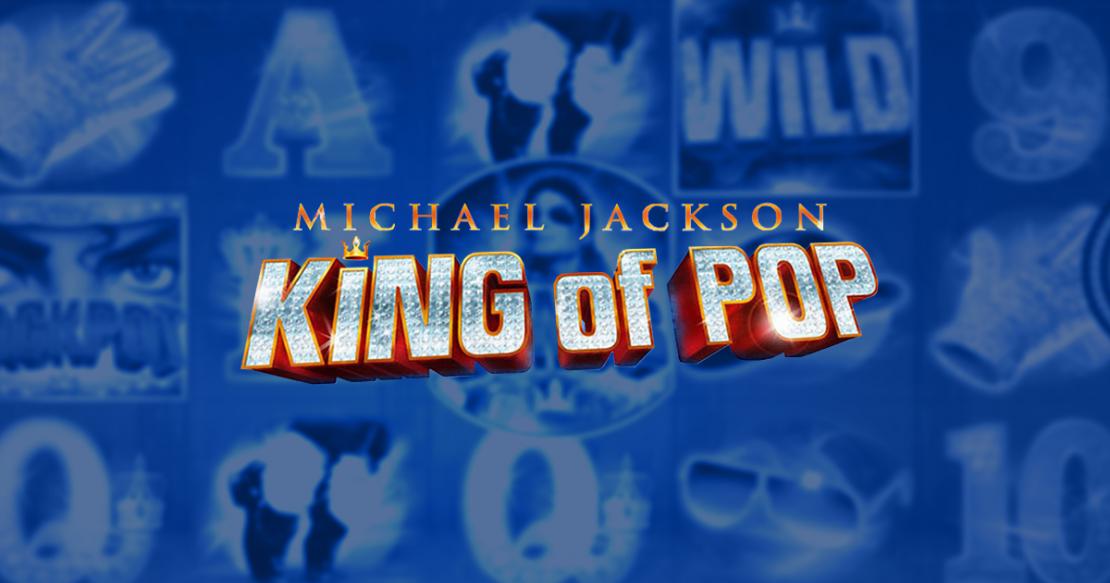 Michael Jackson: King of Pop