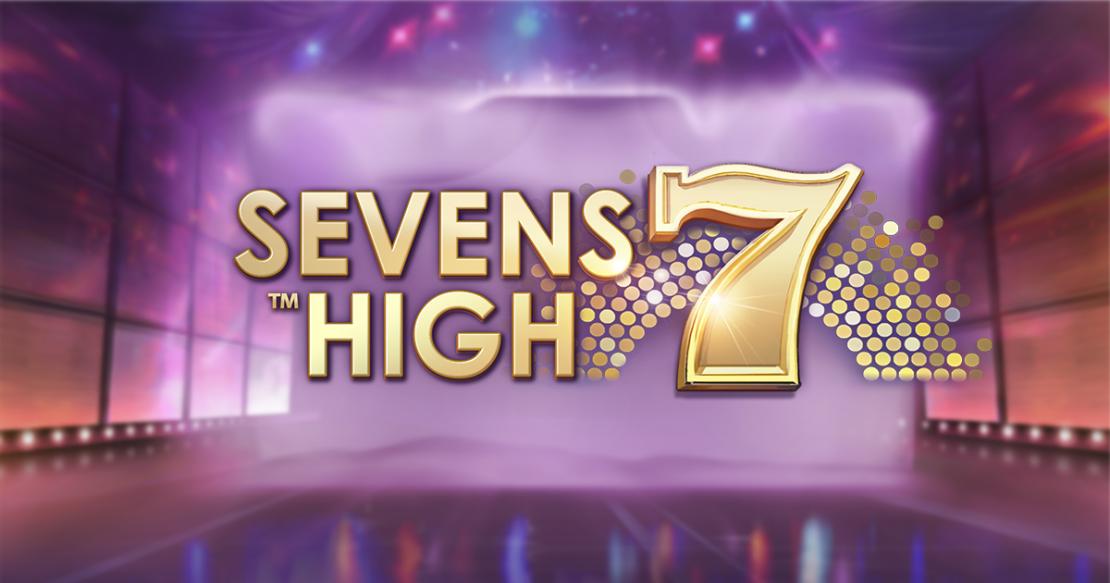 Sevens High is a Quickspin slot machine, that has a theme which seems to be based on classic icons.
Sevens High gives you a five reel design, but one which sports a classic theme. It's not an unusual theme choice, but it's usually reserved for older slot machines. It is not the case here though, the developer offering an impressive looking design if you consider that it uses only classic icons. You have 7s, you have fruits and things like golden bells, and they're all way above average. You should expect to get wins on up to 25 lines, and they can go up to $2,000.
The game sports an impressive set of symbols, and I say this mostly because they make the classic icons look modern and interesting, something that very few slot machines manage to do. You get the Wild Meter on the left side, with the reels on its right. Symbols include three types of 7s, a Bonus logo, lemons, oranges, plums and golden bells.
Quickspin has a betting recipe that it follows each time it creates a new slot machine. Sevens High is no different, requiring you to use 25 coins during each round. The only option is to modify the total bet directly, between $0.25 and $100. The line betting range which results from this is between $0.01 and $4.
One of the things you will love here is that you get something extra each time a winning spin occurs. The Wild Meter will be activated when this happens and you get the Respin Feature. You will get a regular 7 symbol to turn into a wild, for every two consecutive wins that you land. When you get no more winning combinations, the Respin feature will end, the 7s turning back into regular icons. As wilds, they will be used to substitute for other symbols, making it more likely for you to get a win.
A Bonus symbol, which is the only one to look out of place in this slot, is used as a scatter in order to trigger a feature with 10 free spins. Three scatters will do that for you, and the same number will be used to retrigger the feature. For every two wins that you get here, a 7 symbol will be turned into a wild, plus you also get 2 additional free spins. Up to 6 extra free spins can be triggered through this method.
Sevens High will give you a chance to play a game with a classic theme, but one which is not annoying or dated.