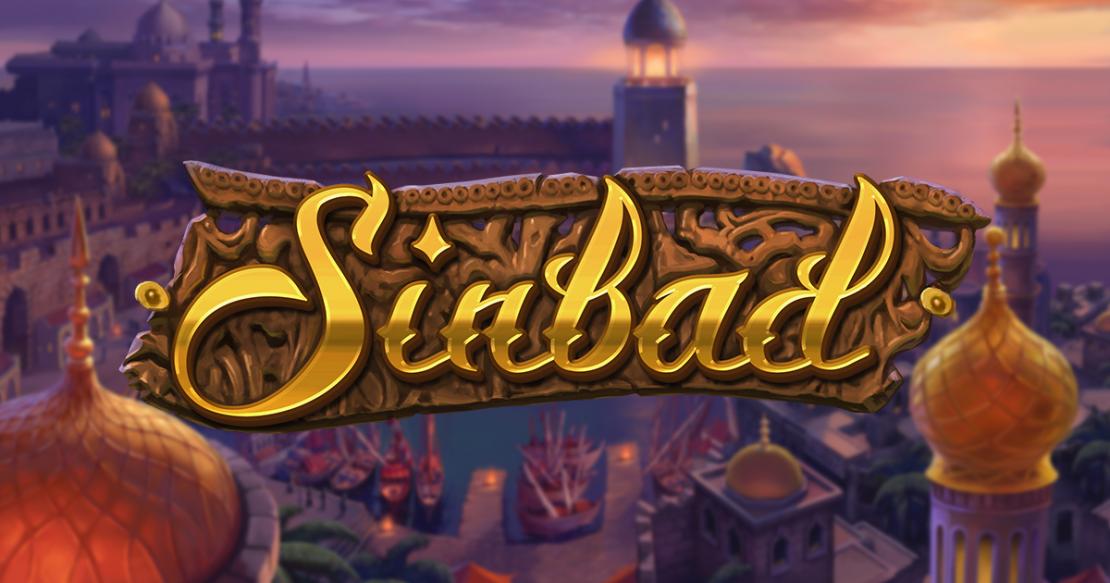 Sinbad is a game designed by Quickspin, which is inspired by a legend from the Middle East, of a character called Sinbad the Sailor.
Sinbad will follow the adventures of a character from Middle Eastern legends, one which has been used as a central figure in a number of films, animation series and books. Sinbad is also part of this impressive Quickspin design, a slot machine like few developers can create, at least graphics wise. The game gives us 5 reels which aren't all of the same size, and on them you will find 40 paylines. The biggest prizes which are awarded by the game will reach $1,000.
The design of Sinbad will show you not only the main character, but also various members of the crew, a king and a princess, among others. The design quality is excellent, one of the best you're likely to encounter with this theme.
In regular Quickspin fashion, you're not being asked how much the line bet should be. Instead, the choice is in regards to the total bet, which will cover a total of 40 lines. The bet starts at only $0.40, but it can be taken up to $80, in which case the line bet would be at $2.
The two crossed swords, designed on a gold plate, will be part of the wild symbol. This one is capable of substituting for others, which happens when it appears on a payline together with matching symbols. It will not replace any of the special feature icons. The wild is capable of creating its own combination, with two to five symbols. It will pay up to $1,000.
Another feature comes from the symbol which has a sail ship made out of gold, with decorations around it from the same metal. These are scatters, symbols which have to appear three times in order to get you a free spins mode, with 2x multipliers for the wins.
The three types of free spins come from the Ape, the Roc or Snake. There are 7 Ape Free Spins, with locked wilds left behind whenever the Ape is present on the reels. The Roc brings 10 free spins, during which you collect Diamonds to get wilds and extra spins. Finally, the Snake offers 12 free spins, where trails of wilds can be created if certain requirements are met.
Sinbad delivers one of the best designs you will find these days, along with some very interesting features. What it doesn't deliver, is a big prize.