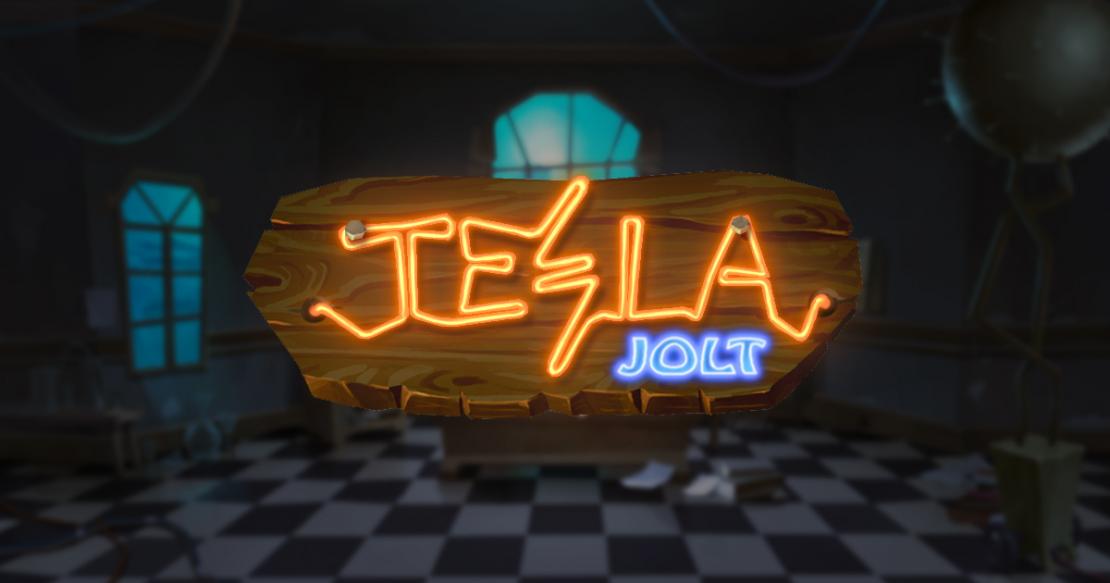 The most recent game to come from Nolimit City is themed around Tesla and the electricity experiments that he's become known for.
The name Tesla has become associated with electricity in one form or another, and Nolimit City tries to bank on that with their latest slot machine, Tesla Jolt. The inventor is among the symbols that we see on the reels, while in other positions we see electricity related images, such as plugs, lightbulbs and various other tools that he used in his laboratory. For the playing cards, they went with letters made out of copper wire, on wooden backboards. As for the background, you see there the laboratory where Tesla does his work, and of course there is electricity and animations that bring life to the room. Not a bad design from Nolimit City, but I've seen even better games from them.
This is going to be a slot machine which spins 5 reels and gets up to 20 win lines formed on them. As the game's most important features, it relies on a couple of wild symbols and Tesla Spins whose special extras revolve around electricity. Look out for the jackpot of $3,750, which the wild symbol can deliver in its own combinations.
Nolimit City uses a similar betting system in every game they release. Starting from a minimum of $0.20, and reaching a maximum value of $100, the bet will always cover all available lines. The obvious line bet range is $0.01 to $5.
First, make sure you check out the WILD symbol, properly marked and easy to spot when it shows up. Ideally, you will be forming combinations of up to five wilds, which will get you paid the most (750x). Even if you can't do that, you can still have the wild take part in different combinations and form wins that way.
Among the game's symbols, there will be one known as the Tesla Jolt, which will be used to turn a set of symbols into wilds. It will also be transformed at the end.
With Tesla as the scatter, having three or more visible will trigger 10, 15 or 20 Tesla Spins. You get Charged Wilds in them, on the middle columns, to be collected and then released later on. When released, they will discharge. There is also a Time-Lapse Trigger in the Tesla Spins, which can appear on reel 5 and can discharge the wilds early, while also retriggering the feature.
I think that fans of Tesla and his work will enjoy the idea of the game, even if the implementation sounds a bit complicated.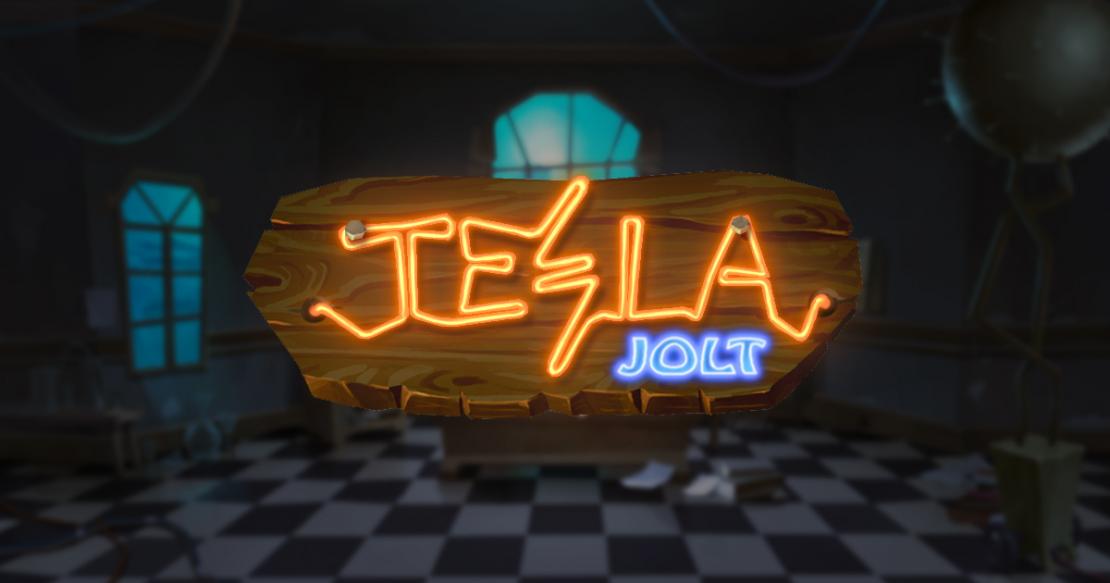 Bet level:
0.20 EUR - 100 EUR