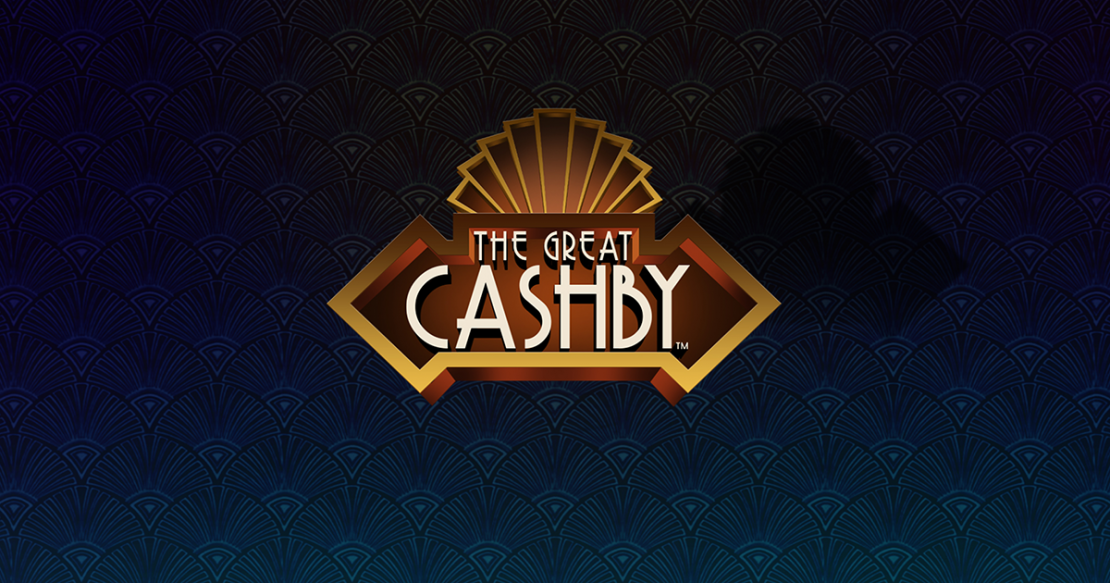 The Great Cashby

Slot review
The Great Cashby tries to capitalize on the success of Leonardo Di Caprio's latest movie, The Great Gatsby.
The Great Cashby is a Genesis Gaming title, and it is themed around one of the most popular novels, The Great Gatsby. It got a movie where the main character was played by Leonardo Di Caprio recently, and of course now we have it as a slot as well. They didn't use the name Gatsby for the slot, but the Cashby replacement seems like a good compromise. They kept the influence of the 1920s style design in the game, and the result is a title which is pleasing to the eye. The 25 paylines don't require large bets, and they can pay up to $400.
The game sports a very interesting design, which manages to give you a good mix of symbols that are inspired by the design style of the 20s. There are a few too many Royals on the reels, poker cards in different colors but with an appropriate font. The rest of the images are mostly logos and various characters from the book.
The number of paylines appears to be fixed, always 25 being active. There are 25 coins being used during each round, and their maximum value will be $0.20. You can't spend more than $5 on a round of The Great Cashby, so the cash part of the title doesn't really come true here.
We have a bottle of wine in one of the symbols, and since it has a label on which the word Wild can be seen, it shouldn't be a surprise that it's the slot's substitute icon. These symbols can replace any other regular symbol, but not scatters. They don't have any extra roles.
The Great Scatter logo is a nice touch, and it's a symbol which is only shown on the reels 1, 3 and 5. You need it to appear on all three reels, at the same time, in order to get into the special feature. It's a Back Room Bar bonus game, where you have a total of five levels to advance through, with three spinning bonus reels. You are given 10 bonus spins on the cocktail wheels, and in order to advance to a new level you need the three reels to have the same cocktail on them, which governs the current level that you're at.
You're not going to find this particular theme anywhere else, so if you loved the book or the movie, give it a shot.
Play
The Great Cashby

here