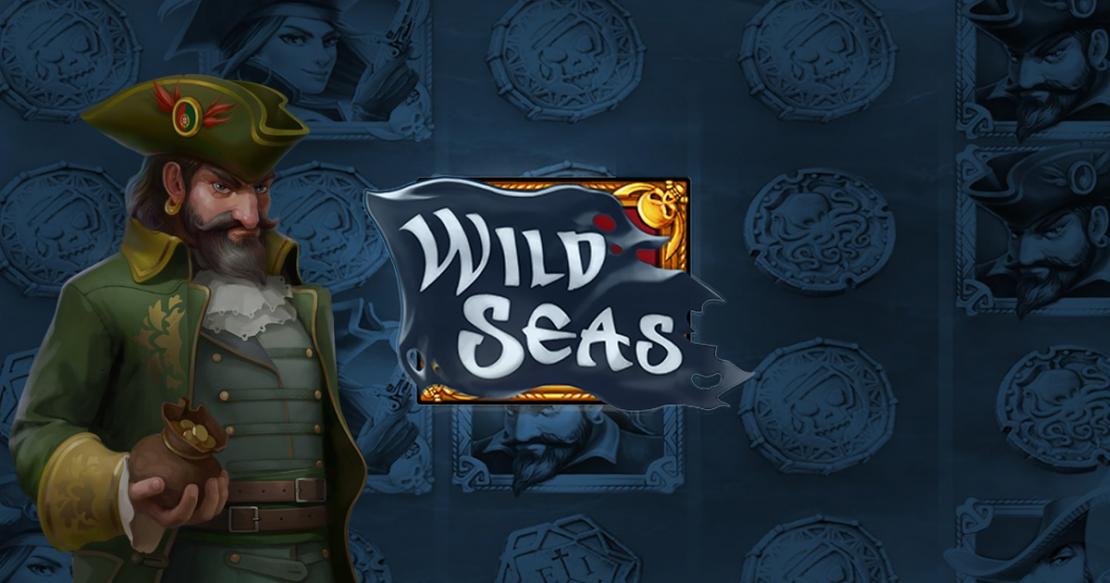 For Wild Seas, ELK Studios created its own pirate theme, basing it on a female pirate and on three navy captains that she fights against in the Caribbean.
It appears that in Wild Seas ELK Studios has created a main character from an actual female pirate that used to fight in the Caribbean region. In this particular story, she's dealing with a force of three ships, each one led by a captain from another nation. You have a French, Portuguese and British captain in the opposing roles, while the beautiful female pirate is present on the other side. The game's background shows us the home of the pirates with a skull like formation on the side, while a regular city is on the other part of the map. The reels are tall and occupied by images of the main characters, but also of coins made out of copper, silver or gold.
178 connecting win lines are available for 5 reels and 4 rows of symbols. You are promised wins of up to 178,000 coins apparently, which means up to $1,000 per line. Features include wilds, bonus games with multiple levels and with free spins that revolve around navy battles.
Playing this game requires that you have 100 coins invested in it at all times, but luckily the actual total value only goes from $0.20 to $100. Betting strategies are available to select, something that only ELK seems to have in their slots.
As a feature, I'd recommend you watch out for the Wild Seas Flag, the wild symbol that is usable as a substitute. Having two such symbols appear will trigger the game's bonus game at the Break the Convoy level.
During each free spin, the sailing ships move to the left by one position. The damaged ships become sticky for one round, while after three hits a ship will sink to be replaced with a Sticky Wild chest. Three ships will be moving on the reels each round, with the pirate ship firing at them and trying to sink them. The second level is called Loot the Treasure, and to get to it you need to sink a minimum of one ship. Chests are wilds on the reels here. If you hit a barrel the feature will end. Otherwise, it's the wild chests that are the targets in this feature.
Wild Seas is not going to have an unusual theme, but it was well designed and thanks to its interesting bonus game it can be fun as well.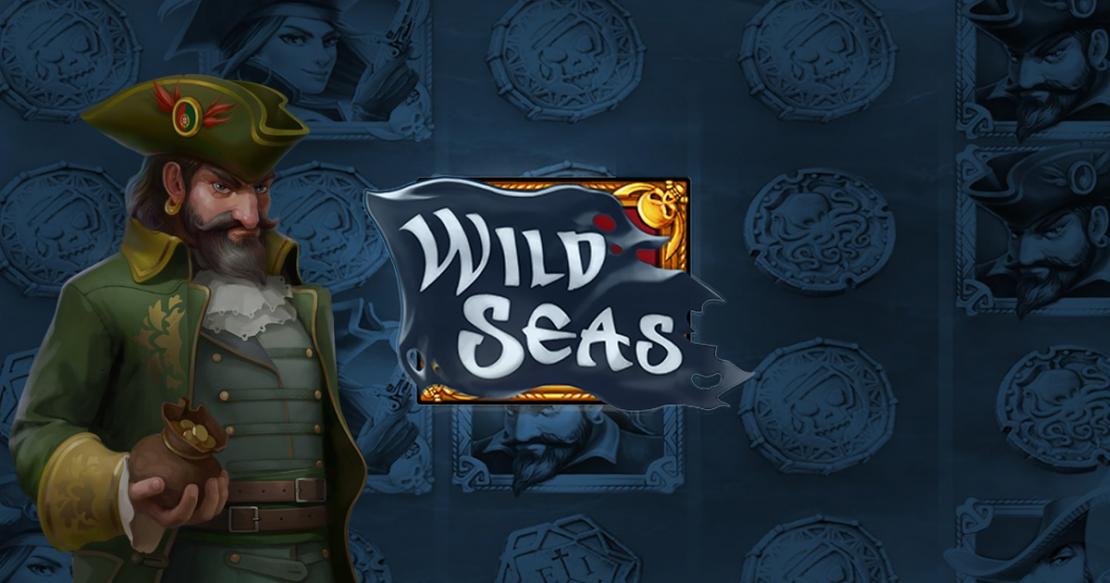 Bet level:
0.20 EUR - 100 EUR