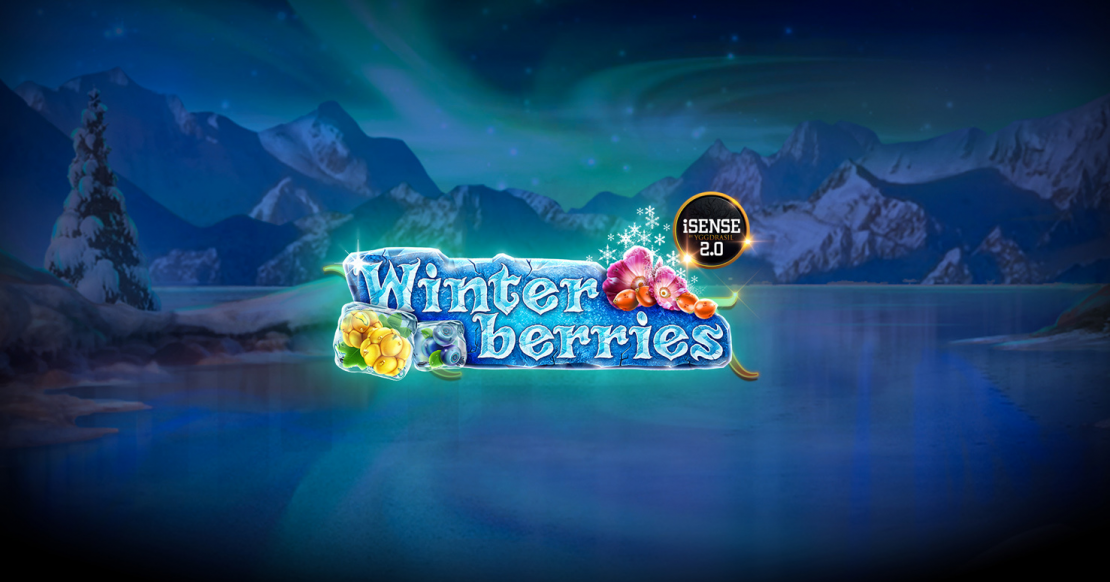 Winterberries

Slot review
In Winterberries, the focus seems to be on berries that you can find during the winter. There are the winterberries, small red fruits which come in clusters, but there are also quite a few other types of berries among the symbols used here. This is an Yggdrasil Gaming design, with good graphics, 25 paylines and offering $1,000 cash as the big prize.
The game has only 7 symbols, all of them with berries on them, from the winterberries, to blue berries, blackberries and so on. You have a beautiful view of the landscape during winter time, and a gorgeous look at the Northern Lights. The game looks like it has a decent design, no question about that, but it's not going to be a top choice for anyone.
You always use 25 coins in your bets. You are the one that decides how much they're worth though, going up to $2 in value and meaning up to $50 total per spin. At most, you win 500 coins from a regular combo, worth $1,000.
The symbols of the game come in stacks, so when they form combinations they tend to give you more than one win at the same time.  The game is highly unusual because of the Respin feature, which triggers whenever you have a winning combo with at least three symbols in it. Respins will start and will keep happening for as long as additional symbols of that type make new appearances. The symbols of that type are held, only the rest respin.
If you're really lucky, you will manage to fill entire columns of symbols, starting from the left. Multipliers of up to 5x are applied to the wins when this happens, the exact value being chosen based on the number of columns that are filled.