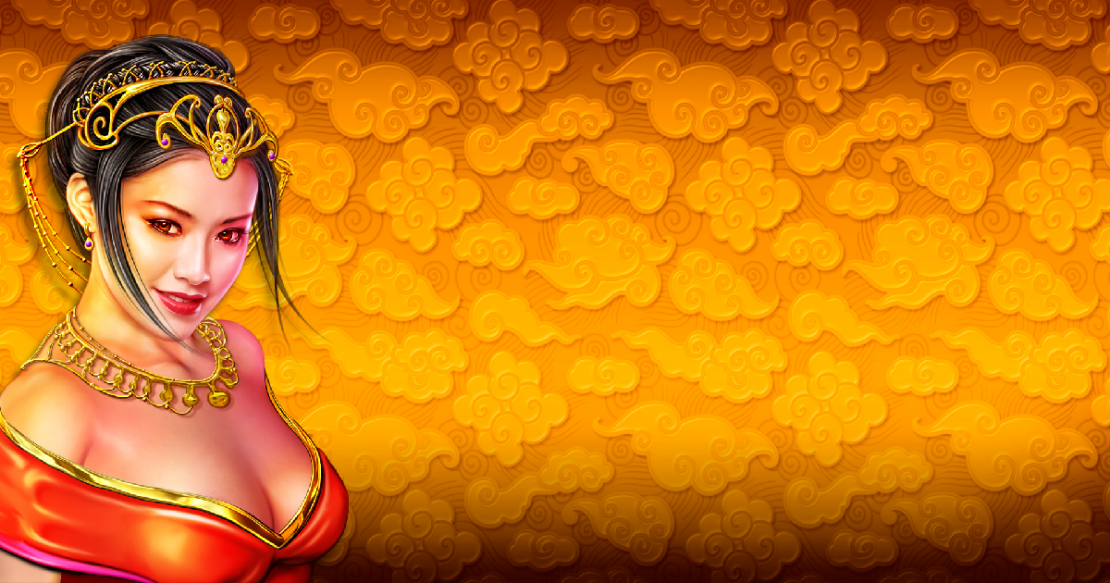 Wishing you Fortune Slot review
Wishing you Fortune comes from WMS and it's a slot with a Chinese inspired theme, the focus being on the lucky aspect.
There are some things about Wishing you Fortune that I'm sure you will appreciate, which includes parts of the design (the themed symbols) and the 1024 ways to win, but there are others that I'm not a fan of myself. The theme is Chinese in origin, using a lot of creatures and objects that you might associate with this country, but the design incorporates more than a few playing cards with an uninspired look, and those are the ones that ruin it a bit for me. The big payout is at $2,500 normally, but keep in mind that the free spins can have up to 30x multipliers.
The slot's design mixes elements like the Bonsai tree, or lucky frogs, Chinese princesses and beautiful fish, with ugly playing cards with a standard look, which are part of a lot of other slots.
To cover the 1024 ways to win, you always bet with 40 coins. What the value of those coins should be, that's left up to you, as long as you stick to the given range, of $0.01 to $1.25. You can't bet more than $50 on a single spin, so it's an easily accessible slot.
The Golden Lion is the wild here, a symbol which is present on the reels 2, 3 and 4, and which will act as a substitute for all regular symbols, but not for the Fortune Reel Trigger or for the Bonus.
Should you land 3 to 5 Bonus icons, on reels that start from the left side and are adjacent, you will trigger the free spins feature. You choose here how many free games you want, each option having different multipliers for the wild symbol. The largest number of free spins, 25, will bring the smallest multipliers, between 2x and 5x. With the smallest number of free spins, 10, you get multipliers for the wilds which go from 10x to 30x.
Finally, there is the symbol with the game logo, which triggers the Festival Wheel, that you see in the top left corner. The wheel spins and gives you either wild symbols, or a wheel which has different prizes to give away.
While I'm not impressed with the design of this game, the features are different enough to make you want to play it anyway. Given the large number of ways to win, you can expect to be paid often, but not a lot.
Play
Wishing you Fortune

here