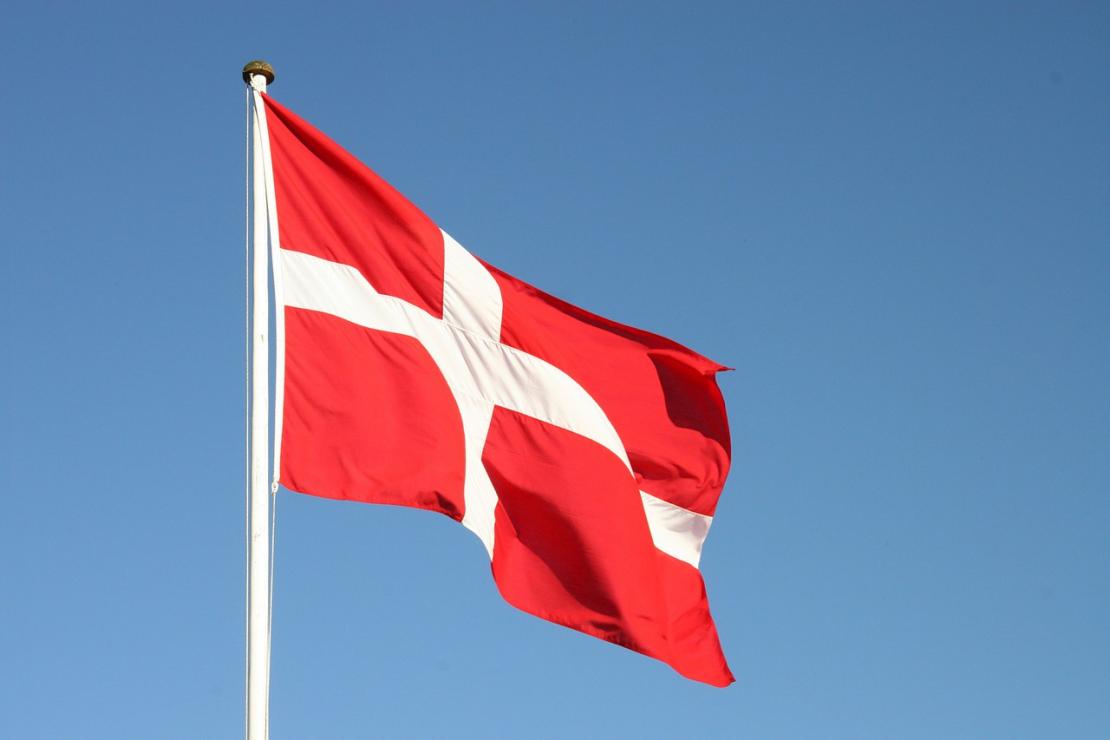 Danish Gambling Industry shows impressive economic results for the year 2015
The gambling industry has experienced tremendous growth over the past few years and the trend can pointed out to increasing internet access throughout the world. Many developers are ever emerging and perhaps this is an indication that this industry is yet to reach its peak. The gambling industry in Denmark is showing a strong growth and the data for the year 2015 shows that the Scandinavian country saw revenue jumps in its betting and casino gambling increase with a massive 7.7%. This is perhaps a lot of money considering that this country has among the largest gaming-driven economies within the Europe.
The Danish gambling and betting regulator, Spillemynndigheden reported gambling revenues valued at over $1.2 billion and this doubles all the revenue amounts which were collected in the previous years prior to 2015. Considering that revenue growth was quoted at just 3.3% between 2012 and 2014, this actually shows the strength with which this industry has been growing. Online gambling and sports betting accounted for a full 21% growth which in monetary value is about DKK 910 million for the final quarter of 2015. There are many online casinos operating in Denmark and the likes of 888 Casino, Captain's Cook Casino and EU Casino are perhaps the biggest leaders in sharing the over 14% increase in revenues (DKK 2.02 billion) which was reported for online gambling alone.
The land-based casinos meanwhile didn't perform relatively well as they experienced a significant drop in revenues from about Danish Kroner 354 million to about Danish Krone 325; which represents about 6% in revenue loss. The reason why the land-based casinos couldn't experience a positive growth enjoyed in other sectors is because the online casinos have somehow become very easy to access thanks to the internet platform which they are operating in. Revenues generated from online poker have also been falling on yearly basis. Some positive news is that though the trend has been a negative the revenue reported for online poker was 25% less than that was reported for the year 2012.
Perhaps the reason why Denmark has been able to show this positive growth is that its gambling regulations are relatively relaxed and many companies have found this to be a highly favorable opportunity. This has ensured that any new games, innovations and all other aspects directly touching on the betting and gambling industry are always open for competition. Besides this, the Danish economy is also very strong and its relatively small population is always willing to give a try at any money-making opportunity available.