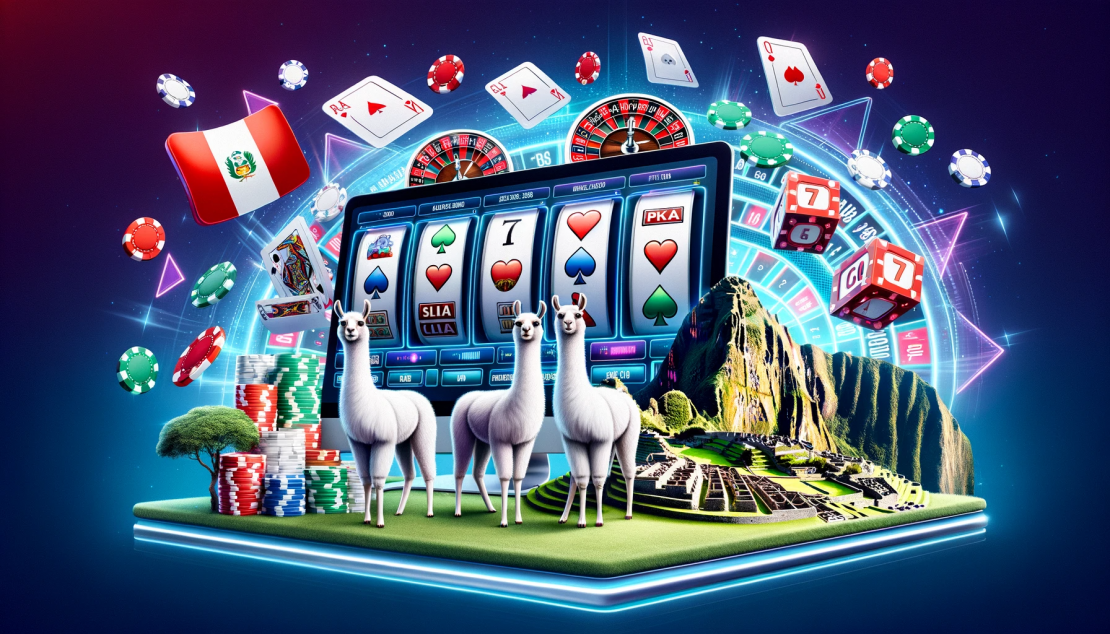 Peru Sets the Stage for a Regulated iGaming Ecosystem
In a landmark decision, Peru's Ministry of Foreign Trade and Tourism (Mincetur) has officially approved a suite of online gambling and betting regulations. This significant move positions Peru on the regulatory map, making it the third South American country to formally recognize the iGaming sector, following Colombia and select provinces in Argentina.
Christened as the Supreme Decree 005-2023-Mincetur, this regulatory document is the result of Law No. 31557's modifications, further enhanced by Law No. 31806. These regulations will officially take effect on February 9, 2024, introducing a 120-day window for operators. This time frame is critical as businesses aiming to offer their gaming services within the Peruvian jurisdiction must submit their licensing requests between February 10 and March 10 of 2024.
Non-compliance could have severe repercussions for operators. Not only could they be barred from operating, but they also face substantial financial penalties, with fines reaching up to PEN742,500 (US$191,490) or potential criminal prosecution.
The regulatory framework establishes a clear, transparent mechanism that emphasizes both national and foreign entities' universal compliance. Beginning April 2024, all authorized online gaming and sports betting businesses will be subject to a 12% tax on net profits.
Moreover, the approved regulations come as a commitment to protecting Peruvian gamblers. Measures are put in place to safeguard players from potential discrepancies in prize payouts and establish controls to protect vulnerable demographics, such as minors. The rules are also designed to deter money laundering, specifically targeting anonymous betting practices.
The guiding light behind this regulatory evolution, Juan Carlos Mathews, Minister of Foreign Trade and Tourism, highlighted the nation's collaborative spirit in shaping these rules. He credited a transparent consultation process that took insights from various stakeholders – from government bodies like the Ministry of Justice and Human Rights to gaming operators and international consultants.
Mincetur will steer the future of this sector, taking on roles that span from oversight to the authorization and revocation of remote gambling and sports betting services. Only individuals of legal age will be allowed to participate, irrespective of their nationality. Furthermore, the law is clear on the permitted betting events and the approved payment methods, specifically excluding cryptocurrencies for placing wagers.
As the countdown begins, the gaming landscape in Peru looks promising. These regulations not only structure an industry but also signify the country's commitment to ensuring a transparent, fair, and responsible iGaming environment.