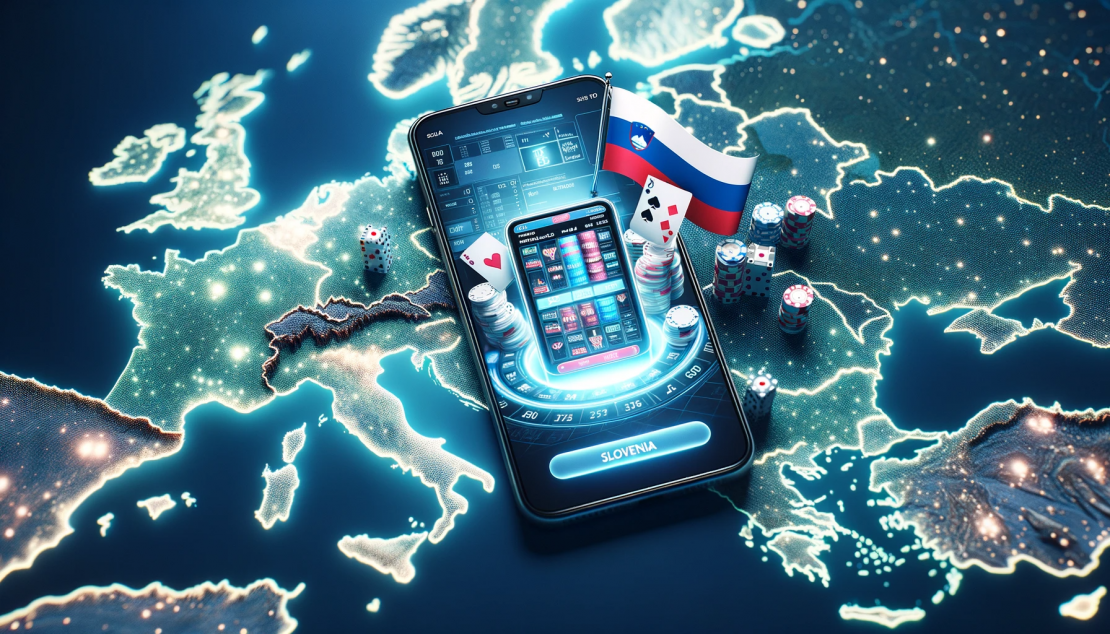 Slovenia Overhauls Gambling Strategy in Wake of Surging Interest in the Central and Eastern Europe Region
In a significant shift signaling the evolution of the European gaming landscape, Slovenia's Ministry of Finance is embarking on a transformative journey to reevaluate and reinvigorate the nation's gambling strategy.
This strategic overhaul, coming nearly 13 years post the establishment of the existing regulations in December 2010, showcases Slovenia's proactive approach in syncing its regulatory framework with the rapidly changing contours of the global gambling sector.
The primary thrust behind this revamp is twofold. Firstly, it aims to infuse systemic updates that would help the industry evolve in line with modern standards, especially concerning granting concessions and fortifying responsible gambling practices. Secondly, by recognizing the dual nature of gambling – its potential to fuel economic growth and tourism and its inherent societal implications – the government aims to strike a balanced chord.
To ensure a robust and well-informed revision process, the Ministry is enlisting the expertise of an independent external contractor. This move is designed to offer a holistic and unbiased perspective on the reformation. The contractor's remit would encompass a comprehensive analysis of the existing Slovenian gambling scenario, juxtaposed with insights from the broader European Union regulations, case laws, and critical verdicts from the EU Court of Justice.
Emphasizing the profound significance of this overhaul, the Ministry commented, "Our ultimate vision is multifaceted. We're striving for a refreshed legal framework that ensures Slovenia remains a front-runner in the international gambling arena, seamlessly blending with our vibrant tourism sector. Simultaneously, it's imperative to have mechanisms that cater to our domestic audience while minimizing the potential pitfalls of problem gambling."
A noteworthy aspect of this reformation process is its transparent nature. In a move to ensure all stakeholders, from industry veterans to the general public, have a say in the revamped strategy, the Ministry is set to unveil these proposals for broad-based consultations.
The timing of this overhaul is particularly intriguing, coinciding with the surging interest in the gambling sector across Central and Eastern Europe (CEE). Earlier this year, global gambling behemoths like Entain and SuperBet expressed interest in Slovenia's sports betting powerhouse, Športna Loterija, with bids rumored to be in the ballpark of €50 million. Entain, in particular, has been aggressively expanding its CEE presence, as evidenced by its acquisition spree in countries like Poland.
Entain's CEE division head, Mikolaj Cymerman, underscored the region's significance, hinting at further expansions and collaborations. This sentiment resonates with the broader industry perspective, which views the CEE as a burgeoning hub in the global gambling ecosystem.
In conclusion, as Slovenia stands on the cusp of this transformative phase, it's not just charting its own future but could potentially be laying down a blueprint for the entire CEE region. With a harmonious blend of innovation, responsibility, and economic vision, Slovenia's next steps could very well dictate the trajectory of the gambling sector in the broader European landscape.