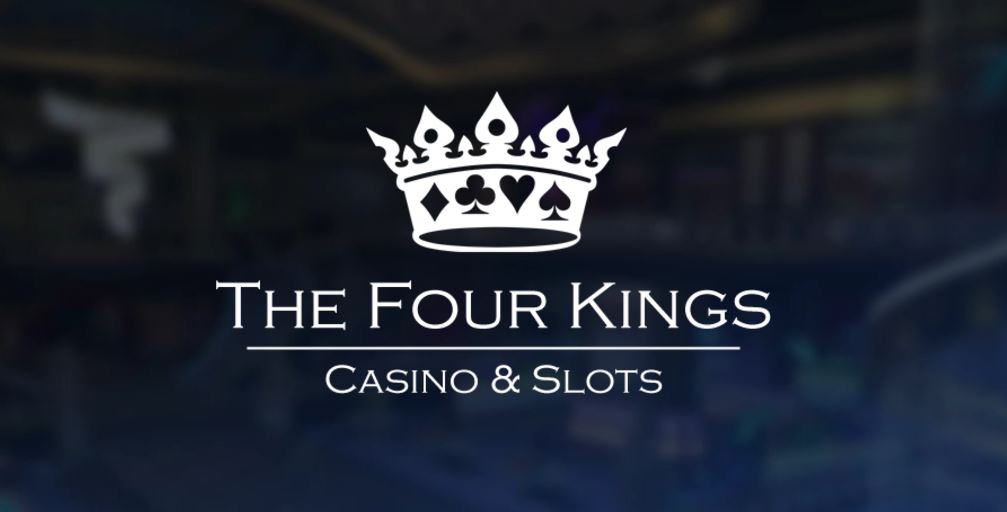 Four Kings Casino & Slots available on PS4 in December
The Four Kings Casino & Slots is a social multiplayer casino experience from Digital Leisure Inc. It is basically a virtual visit to a casino where you can take a walk around the casino lobby, interact with other visitors or play poker, slots, blackjack, and more!
This virtual casino has been available for Mac and PC via Steam for a while but the upcoming Playstation 4 edition is currently in a closed beta. You can no longer sign up for the PS4 beta but the game will be released during December 2015, according to Digital Leisure Inc.
The Casino Experience at Four Kings Casino and Slots?
On entering Four Kings casino, you will find a social, yet challenging, experience for a novice or a high roller. Within this simulated interactive experience, opportunities are there to win big, climb leader boards and claim rewards. The player's chosen avatar can indulge in whatever game of chance they want: cards, roulette, craps, baccarat, slots and much more. Rewards can be earned to get an avatar 'suited and booted' by purchasing more extravagant and distinguished clothing. T
he more that's won, the better the chance you have to enter higher stake games. The top-ranked players at the end of each season (a season being three months) will receive exclusive in-game rewards and the No 1 player will get their picture in the Hall of Fame. This living, breathing world is constantly evolving and offering new challenges, goals and friendships.
Screenshots from The Four Kings Casino & Slots