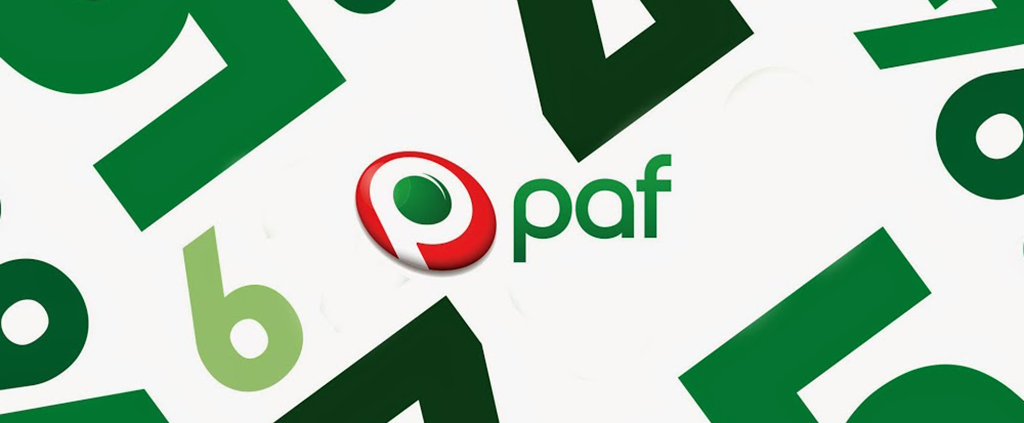 Paf Wins Prize For Responsible Gaming System In Spain
"Radar", a gaming system that recognizes online citizens who are exhibiting signs of gambling addiction and/or gaming-related problems, won the 2016 responsible gaming prize by Spanish gaming organization Jdigital. The software, created by Paf, identifies these users and are automatically offered help or support. Radar is currently active and monitoring all of Paf's gaming websites.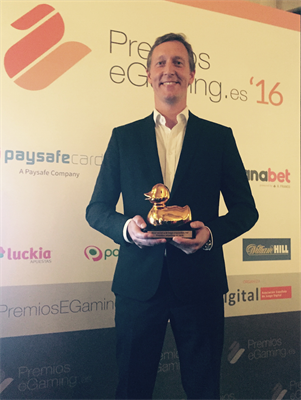 Paf Country Manager Albin Tiusanen says it was a definitely proud moment when they received the prestigious prize. The country manager mentions that this accolade serves as a proof that Paf upholds its social responsibilities and believes in balanced, responsible gaming. He further states that Paf holds responsible gaming at high esteem because it is the key to establishing player loyalty and serves as the bridge for long-term relationships with them.
Jdigital is one of the most renowned interest groups in Spain that represents the demographic of players, gaming suppliers and operators in the country. The organization has started awarding prizes among a dozen different categories in 2014, holding such events in the annual Premios eGaming.es gala. This year, the event took place in Madrid, where Paf took home the prize for the Best Initiative in Responsible Gaming category.
Paf's Chief Responsibility Officer Daniela Johansson also says that being awarded the prize means that the company is on the right track. She mentions that Paf will not be settling down after the award, and will continue to strive to be better in terms of being responsible in both social and gaming settings.
About Paf
Paf started out in 1966 in Åland, with the purpose of doing business for supporting the public's well-being. The same vision they hold before still stands as of today. Paf grew to be an international brand that produces full-service sites dedicated to online gamers, boasting over 150 games in each one. In physical aspects, Paf has about 40 gaming tables on sea and about 1300 gaming machines on land- the Casino Sunborn located in Gibraltar, and the Paf Casino located on Aland, respectively. Paf believes that money games should be fun, entertaining, socially responsible and safe. The company is located in Mariehamm on Aland and houses about 400 employees. Their customer base extends all over the world, including Spain, Italy, Estonia, Sweden and Finland. Paf is locally controlled and licensed within the local Aland government. It has had a total profit of around 17 million euros with a revenue of around 98 million euros in 2014, with 21 million euros going as a contribution for the good of the public.