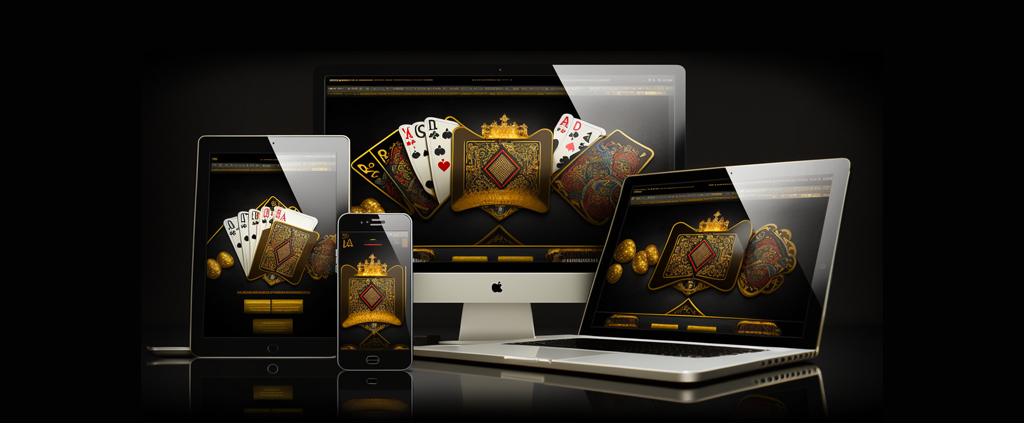 The Mobile Gaming Boom: How Online Casinos are Adapting to Meet Players' Needs
With mobile gaming becoming increasingly popular, online casinos are continuously adapting their platforms to cater to this growing audience. In this article, we'll dive deeper into how online casinos are accommodating players' mobile gaming needs, including mobile-first design, responsive design, native apps, mobile-specific bonuses, mobile-friendly games, mobile payment options, mobile customer support, mobile security, voice-activated gaming, and personalized mobile gaming.
Mobile-First Design
With mobile gaming taking the world by storm, online casinos have to adopt a mobile-first approach to their design. This means that their websites and apps are being designed with mobile devices in mind, ensuring that they work seamlessly on a range of different devices, from smartphones to tablets.
Responsive Design
In addition to mobile-first design, online casinos are also utilizing responsive design to ensure that their platforms work well on various devices. This approach allows their websites and apps to automatically adjust to the size of the device being used, providing a seamless gaming experience regardless of the device used.
Native Apps
Many online casinos are now offering native apps that can be downloaded onto a mobile device. These apps provide a more streamlined and optimized gaming experience, designed specifically for mobile devices.
Mobile Bonuses
To attract mobile players, online casinos are now offering mobile-specific bonuses. These bonuses may include free spins or bonus funds that can only be used on the mobile version of the platform. It is a great way to show players that they are valued and appreciated.
Mobile Game Selection
Online casinos are expanding their mobile game selection to cater to mobile players. This means that they are offering more mobile-friendly games, such as those with simpler graphics and gameplay that are easier to play on a smaller screen. Additionally, they are continuously adding new games to keep players engaged and coming back for more.
Mobile Payment Options
Online casinos are now offering a range of mobile payment options, making it easier for players to deposit and withdraw funds on a mobile device. These may include mobile wallet services like Apple Pay or Google Wallet, or mobile-specific payment options like Boku or Payforit. It's convenient, fast, and secure.
Mobile Customer Support
To make it easier for players to get in touch with customer support on a mobile device, online casinos are offering a mobile-specific customer support channel. This feature, such as a live chat feature, is optimized for mobile devices, making it easier for players to get help whenever they need it.
Mobile Security
Online casinos are prioritizing mobile security, implementing additional security features to ensure that players can gamble safely and securely on a mobile device. This includes advanced encryption technology and two-factor authentication to protect players' personal and financial information.
Voice-Activated Gaming
With the rise of smart home technology, we can expect to see more voice-activated gaming options in the online casino world. This will provide players with a more intuitive and interactive gaming experience on a range of different devices, making it more accessible to a broader audience.
Personalized Mobile Gaming
Online casinos are utilizing AI technology to offer personalized gaming experiences on mobile devices. They provide recommendations for games and bonuses tailored to a player's individual preferences. This is a great way to make each player feel special and valued.
The rise of mobile gaming has been a game-changer for the online casino industry. With online casinos continuously adapting their platforms to cater to mobile players, the future of mobile gaming looks promising. From mobile-first design to voice-activated gaming and personalized