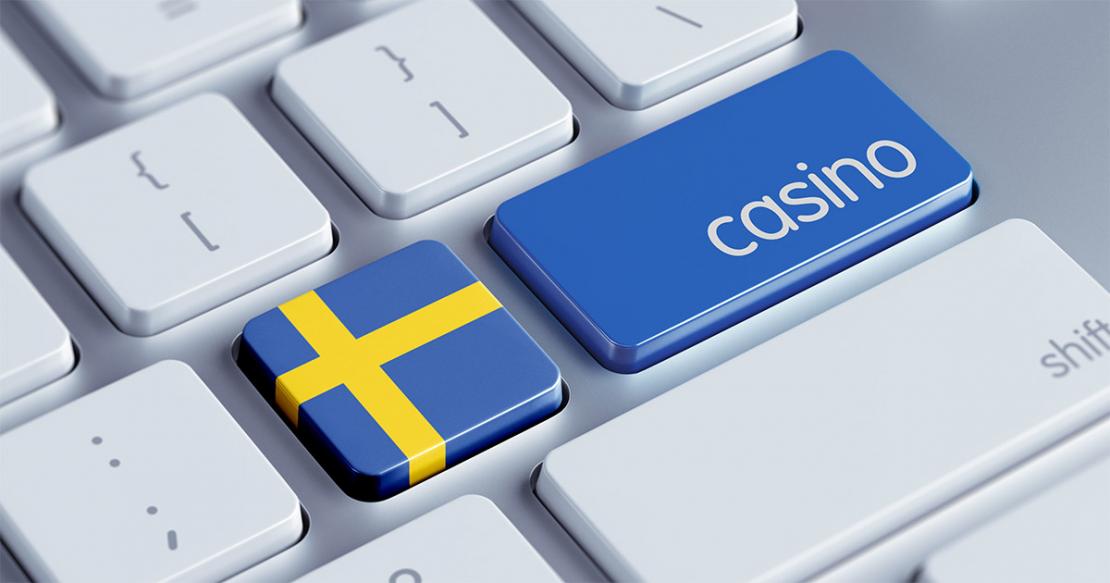 Re-regulation of the Swedish gambling market
On April 5th, the Swedish Government adopted the Bill 'A re-regulated gambling market', proposing that the state gambling monopoly is to be replaced by a licensing system.
"Unregulated gambling has taken over and gambling is used in criminal activities. It is 14 years since the first of a line of gambling inquiries was appointed. It is now time for us to move from words to action and regain control of the Swedish gambling market," says Minister for Public Administration Ardalan Shekarabi.
The gambling act now being proposed will mean that anyone operating in the Swedish gambling market must have an authorised licence and that operators without a licence will be shut out.
Gambling subject to licensing will be taxed at 18 per cent. Gambling for non-profit purposes will continue to be tax exempt. Winnings will be taxed when players win money on unlicensed gambling websites.
"We are reinforcing the Swedish Gambling Authority, granting it more and sharper tools. Unlicensed operators will be shut out of the market and licence-holders must conduct their activities in accordance with the law. Today we are also instructing the Swedish Agency for Public Management to follow up the reform to quickly make any amendments to the act if the goals of the reform are not achieved," says Mr Shekarabi.
Further proposals in the Bill:
Licensed operators must have a comprehensive duty to protect gamblers from excessive gambling.
Strict requirements for moderation in marketing gambling will apply.
Gamblers must be able to bar themselves from all gambling, and bonuses will not be permitted at any time other than the first gambling occasion.
The possibility of blocking payment transactions between gamblers and unlicensed gambling operators will be introduced to ensure unlicensed operators are shut out of the market.
The Swedish Gambling Authority will also be able to order internet service providers to set up warning messages for websites offering unlicensed gambling.
Promoting gambling without a licence, for example through advertising, will be criminalised.
The new regulations is proposed to be effective from 1 January 2019.
Source: Government Offices of Sweden