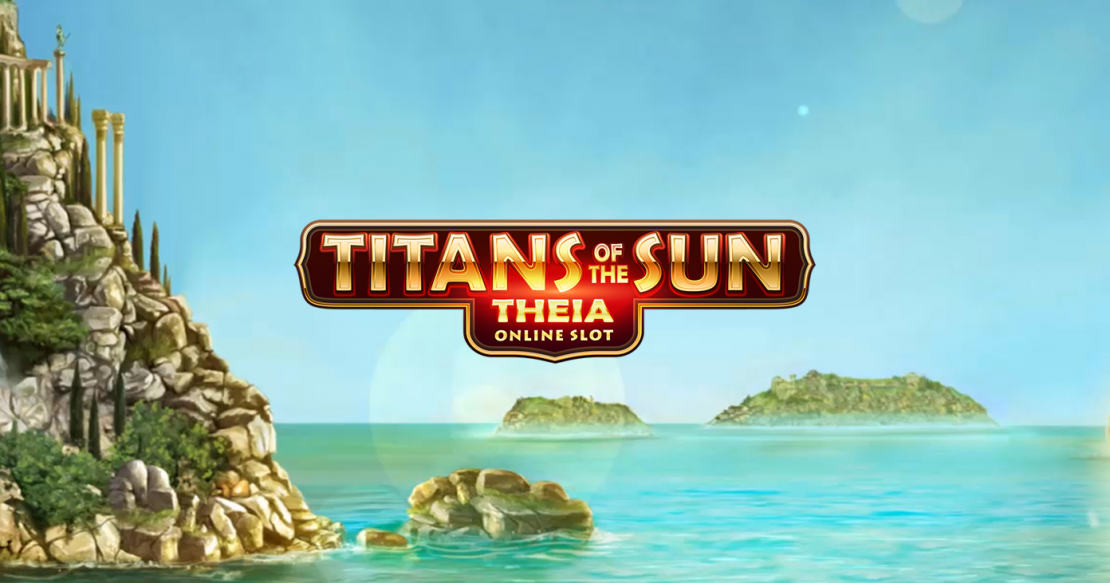 Titans of the Sun – Theia

Slot review
The second game from the Titans of the Sun series is called Theia. While the first game focused on Hyperion, this one chooses his wife (and sister). They're the parents of the Sun, the Moon and of Dawn. The game's design is largely the same, the difference being mostly in the symbol of Theia which replaced that of Hyperion in the game. It's the same 15 lines that you get to play on, with prizes going up to $4,000 at most.
Theia was a Titan, an Ancient Greece goddess, daughter of Gaia and Uranus. Her children were Helios, Selene and Eos, their father being called Hyperion. The Titans were the original gods, the ones that preceded the Olympians, which are much better known these days thanks to the legends left behind by the Greeks.
The bets of Theia are composed of 15 paylines, which can receive a maximum of 10 coins each one, with maximum values of $0.20 per coin. There is a maximum line bet of $2 that results from this, with $30 being the total for the game.
If you're looking for the best paying symbol of the game, check out the Titans of the Sun Logo, which is both the wild and your way to the $4,000 top jackpot. As the wild, the only symbol which it can't substitute four is the one with the scatter.
The Sun is considered to be a Mystery Symbol, which appears stacked in the game. Once the spin is over, the Mystery Symbols transform into a randomly picked low or high symbol, the same one for all the positions, basically giving you a lot of extra chances to form a combo. It gets better if the free spins are running, as the Mystery Symbols can also turn into wilds if you're extra lucky.
The last great symbol of the game is the scatter, which shows off the image of Hyperion and Theia together, floating in mid-air with the Sun in the background. As a scatter, it pays up to 100 times the bet value and it also triggers the 15 free spins and their 2x multiplier.
Play
Titans of the Sun – Theia

here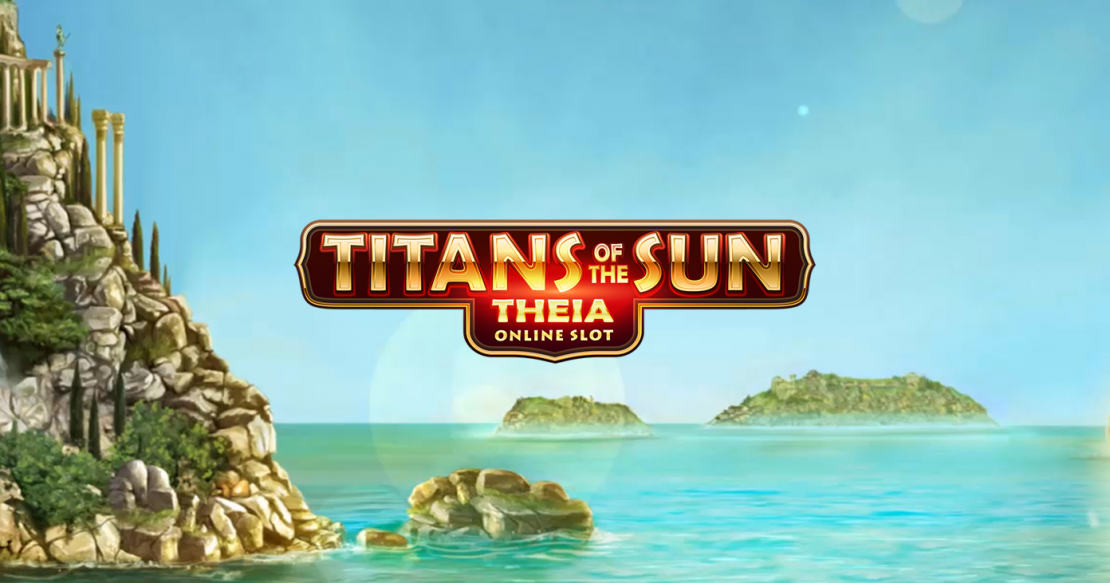 Titans of the Sun – Theia