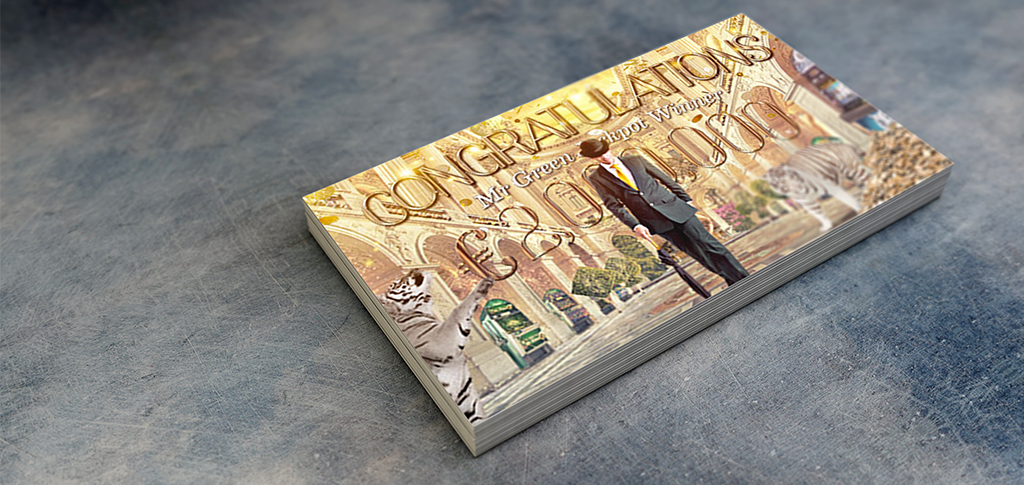 €2 Million Siberian Storm Jackpot win at Mr Green Online Casino!
On Friday 6th November the luck struck for yet another player at Mr Green online casino as the slot jackpot of almost €2 million (€1.966.420) was won on the IGT MegaJackpots slot – Siberian Storm.
The happy winner who lives in a town just north of Stockholm, Sweden had the following to say when Mr Green's CEO accompanied by Mr Green himself showed up in person to congratulate her;
"It took me a while to understand that it was for real. When I won the jackpot, it didn't say a specific amount, so it was only when Mr Green called me that I began to realize just how much money I had really won."
When asked how this experience would affect her life, the winner had the following to say:
"I've always dreamed of being able to buy a house of my own, and now I will be able to do it. We're actually going on vacation in a couple of weeks to the Canary Islands, but I think our next trip will definately be someplace more exotic, a real paradise island somewhere, maybe the Maldives. I'll probably indulge myself with a new car as well, a nice new car. I'm not going to quit working, but now I can choose a job that I can really enjoy, not just because it pays the bills. That will make a big difference in my life, for sure."
The CEO of Mr Green, Mr. Bo Wänghammar had the following to say about meeting the winner:
"It was a real thrill to meet our winner and to congratulate her in person. We understand it can be overwhelming and sometimes hard to believe when a player wins such a life-changing amount of money. Therefore a personal meeting explaining how the process works and to support the winner in feeling safe is important for us, so that our winners can put any uncertainty aside and enjoy the experience knowing that their win is for real."
Mr Green Ltd offers online casino in 13 countries and is an award winning casino operator being named IGA Operator of the Year three consecutive years 2013, 2014, 2015. Mr Green Ltd. is a fully owned subsidiary of Mr Green & Co AB – a Swedish company owning, acquiring and developing leading on-line gambling companies. Mr Green & Co AB is listed on Swedish AktieTorget, MRG.