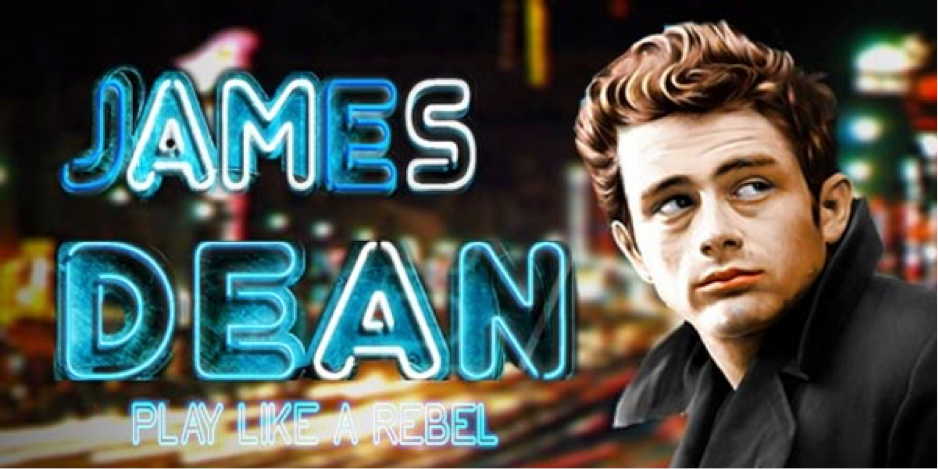 First preview from NextGen's upcoming James Dean slot
The upcoming James Dean slot was announced earlier this month by the NextGen Gaming. The game focuses on the life of the Hollywood legend and 1950's movie star with the same name.
James Dean was a true American icon and is mostly remembered for his role as Jim Stark, a troubled teenager, in the "Rebel Without a Cause" film from 1955. He died at age 24 in a voilent car crash, which cemented his legendary status.
The slot is a 25 line, 5 reel video slot and include plenty of visuals from Dean and the 1950's.
Feature-wise you will be able to win up to 3x respins with all prizes tripled and collect "Clapper Symbols" which are echanged for "Legend Spins".
There is also a "Pick Bonus" feature which can add extra winning power to the players.