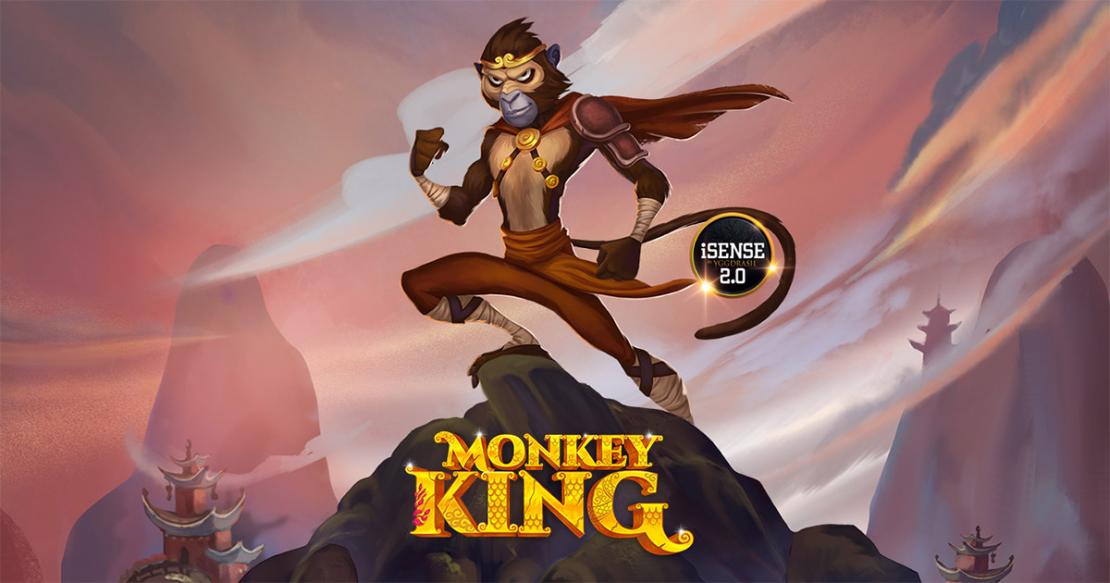 Monkey King: A New Slot from Yggdrasil Gaming
Check out Yggdrasil Gaming's latest and feature packed slot: Monkey King. In this new slot, you will find free spins and unlimited winning streaks that include sticky wilds and you can also get a visit from the monkey himself.
The slot is designed on a secluded mountain temple and you will have to spin in the search of the ancient treasures by following the adventures of Monkey King. The idea and theme of this slot have come from the novel Journey to the West. This is a 16th-century Chinese novel.
You will get the Money King slot in the 3D animation and it will be activated by generous frequency, on around once with eleven spins.
https://www.youtube.com/watch?v=u8YCr9zZodY
In this game, the monkey king has the central role. When he enters the game, he will influence the game in such a way that it will favor the player that will ultimately increase the possibility of winning a big. This new slot also includes many other features like countdown wilds and sticky wilds to make the game more interesting.
Moreover, the players will have three options of free spin modes. All the free spins come with some distinctive features and rules. If you want to win them, then you will have to understand these features clearly.
It will come with a treasure chest symbol that can reward you with the further free spins or with pay-outs of maximum 1,000 coins.
As the founder has taken the inspiration from the old Chinese novel, Journey to the West, he has tried to make it mysterious and exciting. He expressed that he keeps trying to inspire the players with new and creative ideas, but this time the Money King slot is designed to give an opportunity to the players to think and to win a big with a visit of the Money King.
Money King Slot is introduced into the gaming industry with many fantastic features and it might become the biggest game of the year. If you have played the Yggdrasil's game before, you must have realized that all those games are unique and can enhance your gaming experience. Yggdrasil's some of the popular slot games are Viking Go Wild, Nirvana, Progressive Jackpot Joker Millions, and Seasons. All of these slots have come with a new theme and interesting gaming strategy. This inclusion will be more exciting as it offers a big win.